Santorini: 5* luxury island escape
from $631pp
The 5* Kirini boutique hotel in Santorini, Oia promises to bedazzle your senses with its exquisite setting and miraculous views to the Caldera. Whether you're taken by the majestic views or the luxurious service, your visit will be a unique experience to cherish. A proud member of the Leading Hotels of the World, this luxurious resort combines the Cycladic architectural tradition with luxurious living and the serene scenery of the Aegean. From the luxurious A.SPA, among the best on the island, to the unique gourmet experiences, it's easy to see why Kirini Santorini is by far one of the best places to stay in Santorini.
Travel dates
This offer from On The Beach is for a 3-night luxury stay from £603 per person for departures in October 2019.
Other departure dates:
August departures from £1610pp
September departures from £1380pp5-night stay from £978pp
Other durations:
7-night stay from £1279pp
10-night stay from £1841pp
Upgrade to a seaview suite from £699pp
Important: Prices are correct at the time of publishing, however they are subject to change at any time depending on availability. Some promotional prices will be strictly limited by tour operators or airlines. Special terms and conditions may apply.
Blog posts
From the top US travel bloggers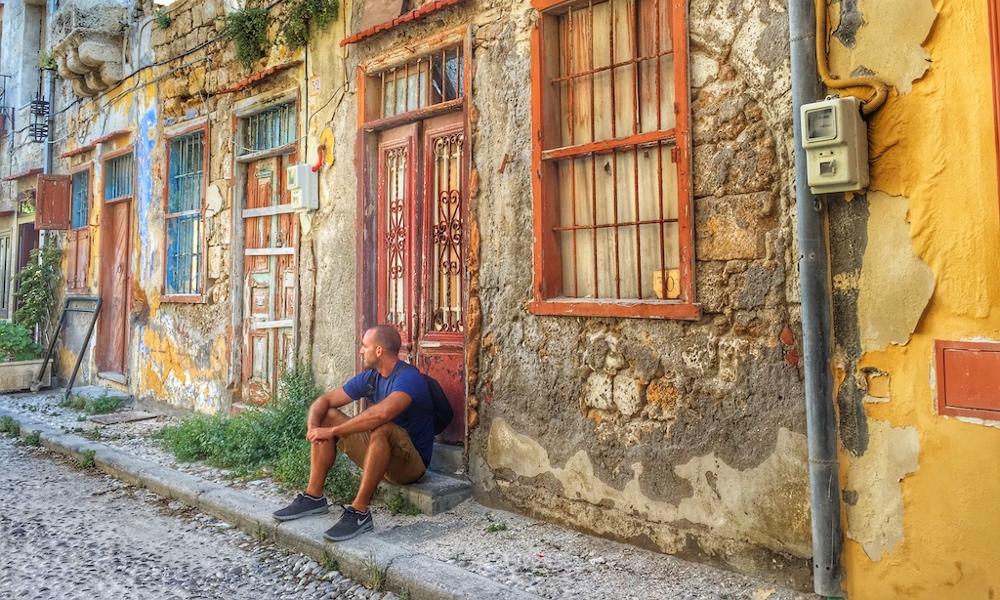 Rhodes
Greece
10th June 2019 by Pause the Moment
24 fun & historical things to do in Rhodes, Greece
These are just some of the many wonders that await visitors in Rhodes, Greece – The Island of the Knights. The Island has been conquered and re-conquered by Christians and Muslims, and the architecture all around it still lives to tell the tale. The Old City of Rhodes is full of such artifacts, and was named a UNESCO World Heritage Site in 1998. Rhodes is one of the largest Greek Islands, and is rich in history and attractions, bringing droves of visitors to its shores every year. Also known...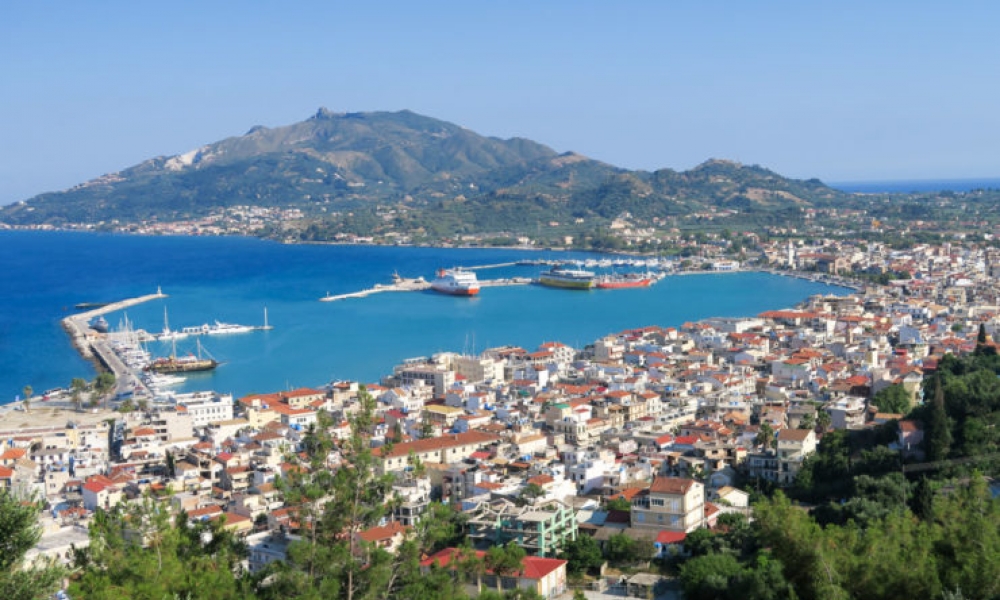 Greece
Zakynthos
10th May 2019 by Pause the Moment
Zakynthos 101: The beginner's guide to Zakynthos, Greece
Zakynthos Island (also known as Zante) is the third largest Greek island in the Ionian Sea, located off the west coast of mainland Greece. Zakynthos town includes many squares — every corner and path seems to be brimming with Zakynthos history. Did you know?: The Venetians ruled Zakynthos island from 1484 to 1797. The island is now known as a tourist hotspot and it's also home to two endangered species, the Caretta Caretta sea turtle and the Monachus seal. Many landmarks are unique to this...