Phuket: 4* getaway w/flights
from $585pp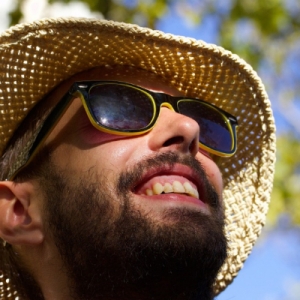 ---
Please note that this deal has now expired.
Located in the heart of Phuket's exotic Patong Beach, the 4* Patong Merlin Hotel is nestled amongst acres of swaying coconut palms and flowering gardens. The Merlin weaves its way around three beautiful, aquamarine sculptured swimming pools in a labyrinth of curved walkways and meandering paths. An enchanted ambience and smiling attentive staff ensure your visit to Phuket's playground in the sun is as memorable as it is magical.
The hotel has a Certificate of Excellence and more than 2000 reviews rating it 4/5 on TripAdvisor
Travel dates
This offer from Southall Travel is for an 8-night stay with breakfast and flights from £585 per person for departures in October 2019. A half-board stay in October is from £765pp.
Alternative durations in October:
10-night

stay

from £639pp

14-night

stay

from £735pp
Alternative departure dates:
August departures from £689pp
September departures from £665pp
November & December departures from £779pp
Fancy splashing out? Business-class flights included from £1875pp for departures in August to October 2019

Important: Prices are correct at the time of publishing, however they are subject to change at any time depending on availability. Some promotional prices will be strictly limited by tour operators or airlines. Special terms and conditions may apply.
Share this post with your friends
Read more