Abu Dhabi: 5* getaway w/breakfast & flights
from $409pp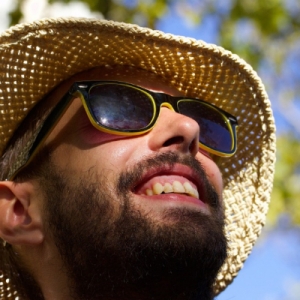 ---
Situated in a prime location, overlooking the beautiful shores of the Arabian Gulf, the 5* Khalidiya Palace Rayhaan city resort is only a 30 minutes drive from the airport. With one of the largest pools in Abu Dhabi and a 200-meter private beach, this family-friendly resort offers modern design, complementing the values of contemporary Arabian culture, in a no-alcohol environment. With a Certificate of Excellence and nearly 6,000 reviews rating it 4.5/5 on TripAdvisor
The deal
This offer from Southall Travel is for a 3-night stay with breakfast & flights from £409 per person for departures in May and June 2020. Half-board stays from £465pp
Alternative durations:
5-night stays from £459pp
7-night stay from £565pp
Alternative departure dates
September departures from £415pp
October departures from £479pp
November departures from £479pp
December departures from £579pp
Important: Prices are correct at the time of publishing, however they are subject to change at any time depending on availability. Some promotional prices will be strictly limited by tour operators or airlines. Special terms and conditions may apply.
Share this post with your friends
Read more