5* all-inclusive luxury Crete escape
from $338pp
Located on the beach in the picturesque and uncommercialised resort of Anissaras, a few kilometres from Heraklion, the 5* Serita Beach Hote is painted in bright pastel colours and offers everything you need for a relaxing, luxury holiday experience. Combining attention to detail with a commitment to service, their experienced staff will ensure your stay at the 5* Serita Beach Hotel is truly unforgettable!

 With over 1900 reviews rating it 4/5 on TripAdvisor.
The deal
This offer from Blue Sea Holidays is for a 7-night all-inclusive stay from £271 per person for departures in April 2020.
Alternative durations:
5-night

stay

from £244pp

10-night

stay

from £332pp

14-night

stay

from £428pp
Alternative departure dates:
October departures from £439pp
May departures from £300pp
June departures from £460pp
July departures from £475pp
Important: Prices are correct at the time of publishing, however they are subject to change at any time depending on availability. Some promotional prices will be strictly limited by tour operators or airlines. Special terms and conditions may apply.
Blog posts
From the top US travel bloggers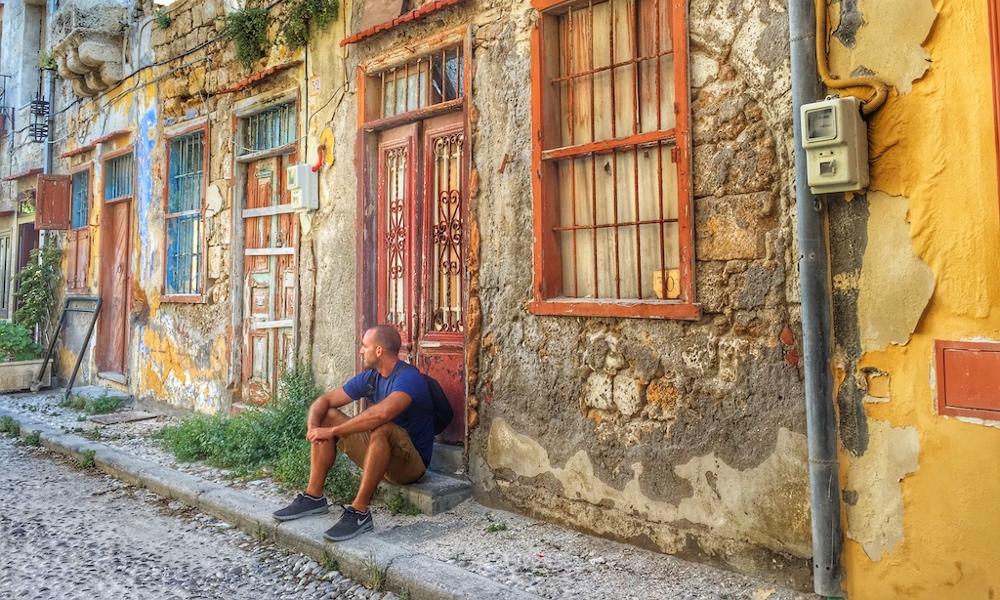 Rhodes
Greece
10th June 2019 by Pause the Moment
24 fun & historical things to do in Rhodes, Greece
These are just some of the many wonders that await visitors in Rhodes, Greece – The Island of the Knights. The Island has been conquered and re-conquered by Christians and Muslims, and the architecture all around it still lives to tell the tale. The Old City of Rhodes is full of such artifacts, and was named a UNESCO World Heritage Site in 1998. Rhodes is one of the largest Greek Islands, and is rich in history and attractions, bringing droves of visitors to its shores every year. Also known...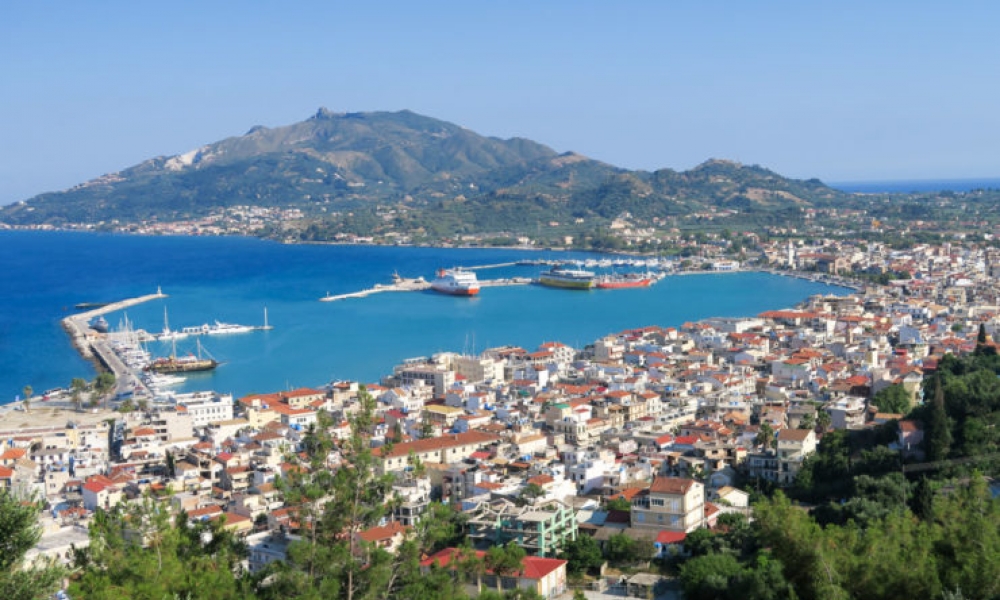 Greece
Zakynthos
10th May 2019 by Pause the Moment
Zakynthos 101: The beginner's guide to Zakynthos, Greece
Zakynthos Island (also known as Zante) is the third largest Greek island in the Ionian Sea, located off the west coast of mainland Greece. Zakynthos town includes many squares — every corner and path seems to be brimming with Zakynthos history. Did you know?: The Venetians ruled Zakynthos island from 1484 to 1797. The island is now known as a tourist hotspot and it's also home to two endangered species, the Caretta Caretta sea turtle and the Monachus seal. Many landmarks are unique to this...