Austria
holidays
Find and compare the best Austria holiday deals
Austria
About Austria
From quaint alpine lodges amidst the snow capped mountains of the Alps in winter, to 5* luxury hotels in the midst of imperial cities like Vienna. From endless expanses of lush green grassland in summer overlooking stunning vistas, to quality affordable guesthouses and hotels among the sight, sounds and smells of bustling cities - whatever your preference, Austria is sure to capture your heart, as it waltz's to the sound of trembling musical compositions, promising high-culture, festive markets, stunning architecture and diverse cuisine. Prepare to fall in love.
Austria
Blog posts
From the top US travel bloggers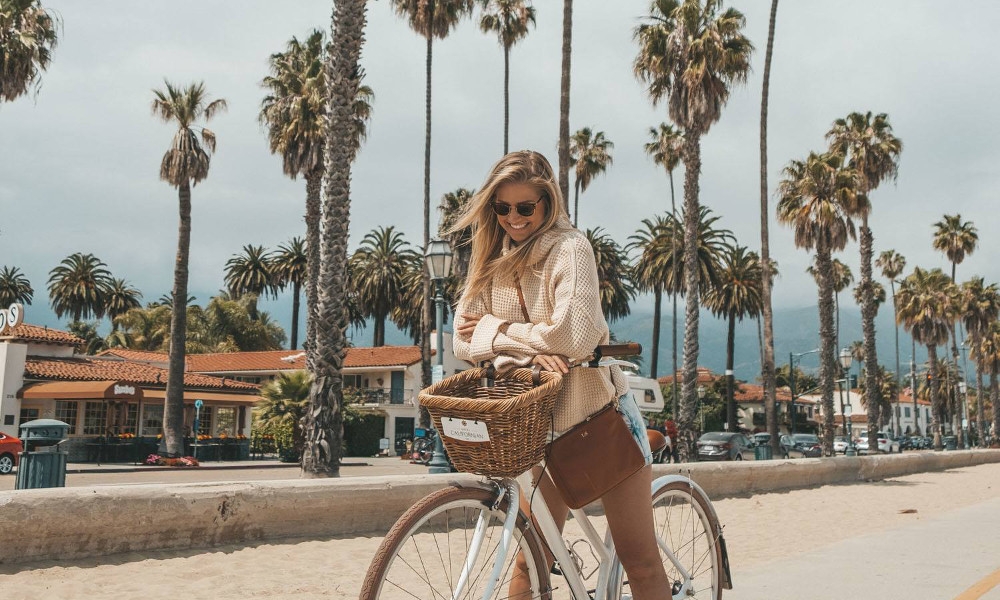 16th June 2019 by The Blonde Abroad
The best destinations to travel to in August
Summer is going to be in full swing soon enough, and for those that want to plan the ultimate trip to finish off the sunny season—August is the best time to visit countless destinations around the globe!However, there are a few places that aren't so ideal. Many European hotspots are abandoned in August while the locals go on holiday. In Paris, for example, small boutiques and restaurants often close as Parisians explore the countryside…so you really won't get much of the local...
Weather in Austria
Our month-by-month guide to the weather and climate in Austria