Austria
holidays
Find and compare the best Austria holiday deals
Austria
About Austria
Austria is a stunning tourist destination known for its breathtaking alpine scenery and rich cultural heritage. With its mild climate, Austria is a great destination for travelers looking to explore its many attractions, including the majestic Schönbrunn Palace in Vienna, the stunning Salzburg Cathedral, and the picturesque lakes and mountains of the Salzkammergut region. Whether you're looking for a romantic getaway or an outdoor adventure, Austria is sure to have something for everyone.
Austria
Blog posts
From the top US travel bloggers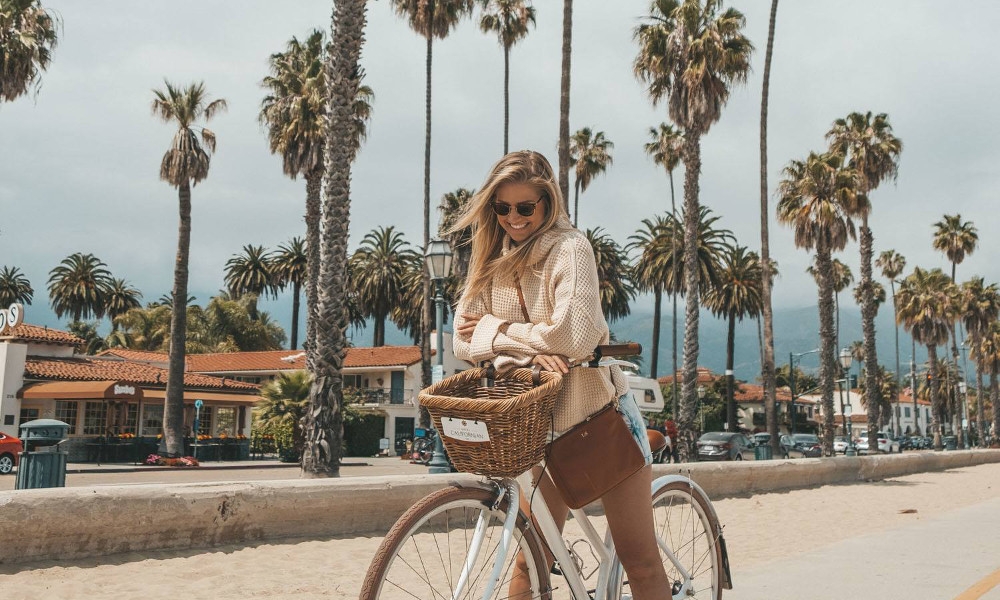 The best destinations to travel to in August
16th June 2019 by The Blonde Abroad
Summer is going to be in full swing soon enough, and for those that want to plan the ultimate trip to finish off the sunny season—August is the best time to visit countless destinations around the globe!However, there are a few places that aren't so ideal. Many European hotspots are abandoned in August while the locals go on holiday. In Paris, for example, small boutiques and restaurants often close as Parisians explore the countryside…so you really won't get much of the local...
Weather in Austria
Our month-by-month guide to the weather and climate in Austria