About Salzburg
Bordering Germany with stunning views over the Eastern Alps, Salzburg is the 4th largest city in Austria and birthplace of The Sound of Music and Mozart.
Built along the banks of the Salzach River, this fairytale city is buried deep beneath rolling hills that rise up to the sky where the formidable Festung Hohensalzburg (the cities fortress) has stood proud since 1077.
Hidden within its boundaries, the city houses a magnificent art scene, wonderful cuisine and perfectly manicured green spaces. Its quaint narrow streets provide a unique experience as classical music drifts across the cobbles from open windows and small bars, cafe's and local bistros offer refreshments with which to enjoy it.
Highs of around 18 in summer and low's well below freezing in the winter months, Salzburg has a fairly high level of rainfall throughout the year with most falling in the summer months.
The city is served by Salzburg Airport (SZG) and boasts a comprehensive rail service, with regular east-west trains serving Zürich, Vienna, Innsbruck and Munich.
There's so much to do and see in Salzburg from the fortress to Franziskanerkirche and St Peter's Abbey not to mention the Salzburg Museum and the many odes to their famous musical so there's really no reason not to book your next trip now.
Salzburg
Blog posts
From the top US travel bloggers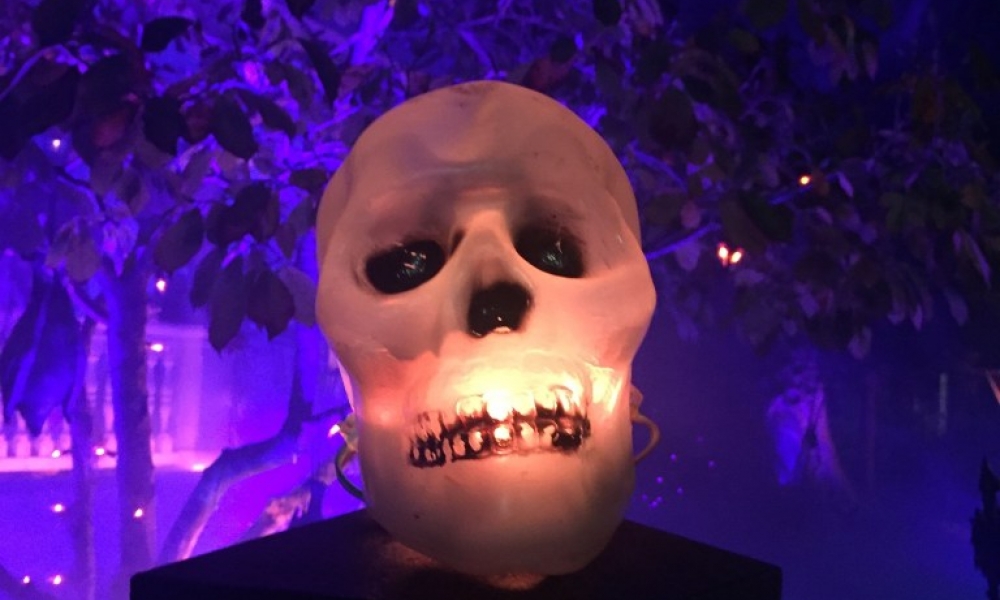 28th May 2019 by Rachel on Route
Best cities for celebrating halloween
Halloween! The much loved and celebrated holiday is just around the corner, and I asked fellow bloggers what their 'Best Cities For Celebrating Halloween!' are! They didn't fail to inspire some amazing autumnal travel from across the world. With both traditional and some more unusual celebrations going on to celebrate the holiday. Unsurprisingly – I was overwhelmed with suggestions of cities in the USA. You guys certainly love to celebrate during this season! So in that vein, I'm...
Weather in Salzburg
Our month-by-month guide to the weather and climate in Salzburg