Canada
Blog posts
From the top US travel bloggers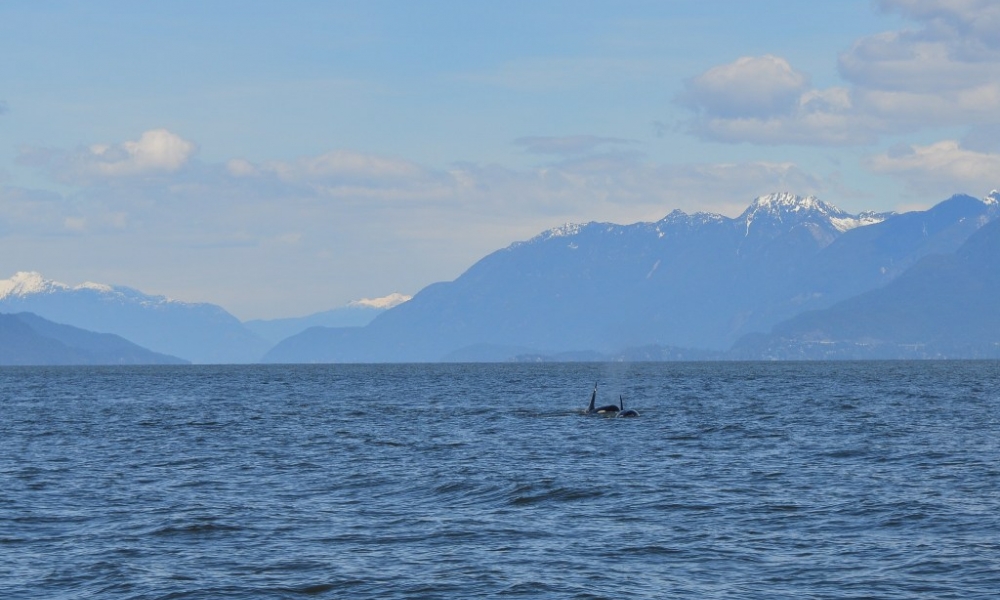 Canada
Vancouver
24th June 2019 by Rachel on Route
Whale watching with Wild Whales Vancouver
This year I turned 30 years old. I'm actually OK with this milestone, as I have found that as I grow older I feel far more comfortable in myself. I am far more confident and self-assured. It feels lke I have finally and entirely left my youth behind me. I'm not even a young adult anymore, just a plain old adult. 30 doesn't seem so scary, once you're this side of the fence! That being said 30 is kind of a 'big' one, and I think that should be celebrated. We're big on celebrating....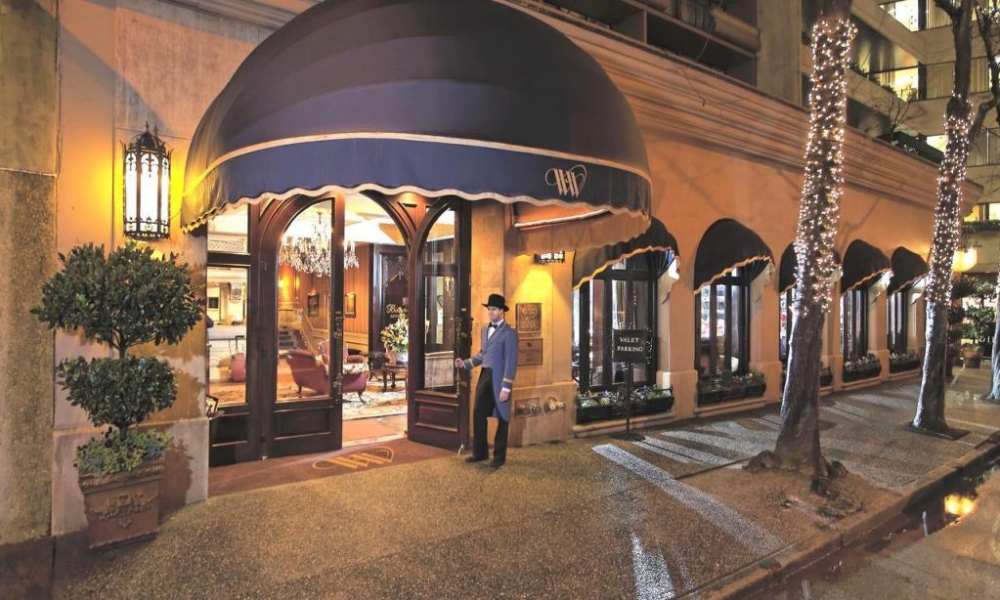 Canada
Vancouver
11th June 2019 by Rachel on Route
Review of Wedgewood Hotel and Spa, Vancouver
This year Ian and I celebrated our 9th anniversary together. (Whaaaaaat, how did time go so quickly?) And after a rough few months, and a serious dive in my sanity/mental health, I decided we both needed a little luxury in our lives. So as a mid year treat, I booked a one night stay in the delightful Wedgewood Hotel and Spa. This is not a sponsored/paid post – all opinions are entirely my own! Wedgewood Hotel and Spa Review. The hotel is located at 845 Hornby Street, in the centre of the...