About Copenhagen
The Danish capital sits on the coastal islands of Amager and Zealand, swathed in the glow of modernist lamp light, its neoclassical architecture, a thing of beauty.
When it comes to the culinary arts, Copenhagen has no less than fifteen Michelin stars among its wide and varied selection of restaurants. Throughout the city, restaurants are serving clean, organic produce from their own gardens, greenhouses and farms. Among them, the hotly-anticipated reincarnation of 'New Nordic' superstar Noma.
With only a few hours of sunshine per day in November and December, and cold, wet or even snowing winters, you're best off heading there in the summer months when temperatures average 21°C during the day and average sunshine comes in at around 8 hours per day.
A transport hub in Northern Europe, Copenhagen Airport (CPH) is Scandinavia's largest and can be found in Kastrup on the island of Amager and connects to the city via metro or rail.
There's so much to experience when it comes to one of the worlds most "liveable" cities, from Viking treasures in royal palaces, to vast collections of cultural sculptures and Scandinavian art, not to mention the long list of award winning restaurants, cosy bars and taverns and the epitome of Danish modern living, the endless lines of bicycles that roam the city with an air of grace and style. If you haven't booked your next trip yet, what are you waiting for?
Copenhagen
Blog posts
From the top US travel bloggers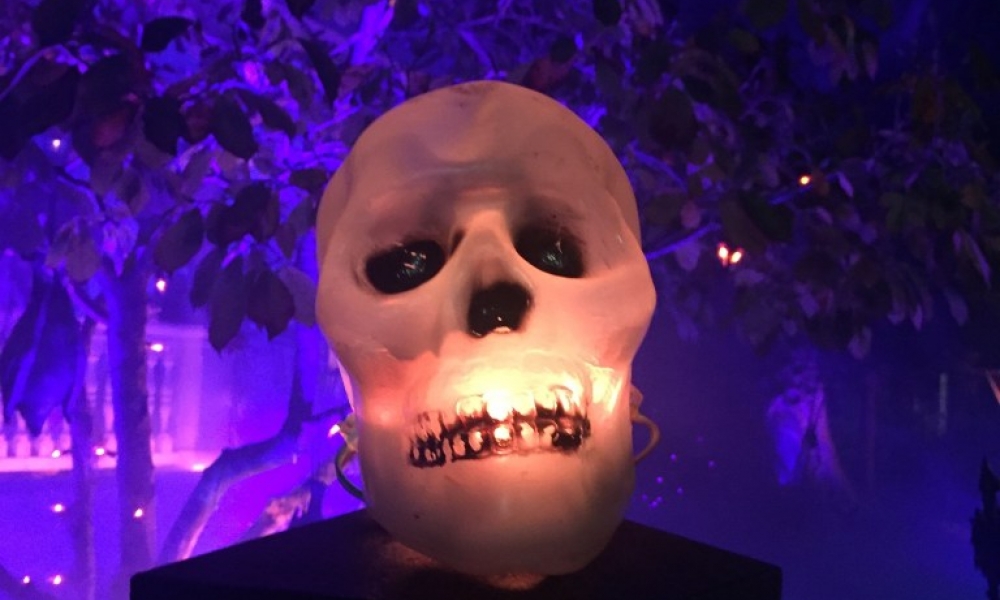 28th May 2019 by Rachel on Route
Best cities for celebrating halloween
Halloween! The much loved and celebrated holiday is just around the corner, and I asked fellow bloggers what their 'Best Cities For Celebrating Halloween!' are! They didn't fail to inspire some amazing autumnal travel from across the world. With both traditional and some more unusual celebrations going on to celebrate the holiday. Unsurprisingly – I was overwhelmed with suggestions of cities in the USA. You guys certainly love to celebrate during this season! So in that vein, I'm...
Weather in Copenhagen
Our month-by-month guide to the weather and climate in Copenhagen