About Italy
Italy offers an unforgettable experience for any traveler, from the ancient wonders of Rome to the rolling hills of Tuscany, the artistic heritage of Florence, and the romantic canals of Venice. Everywhere you look, you'll find vibrant colors, from the pink bougainvillea growing wild across terracotta roofs to the quaint little cafe's serving steaming espresso and homemade delights. Italy will captivate you and leave you with memories that will last a lifetime.
Italy
Blog posts
From the top US travel bloggers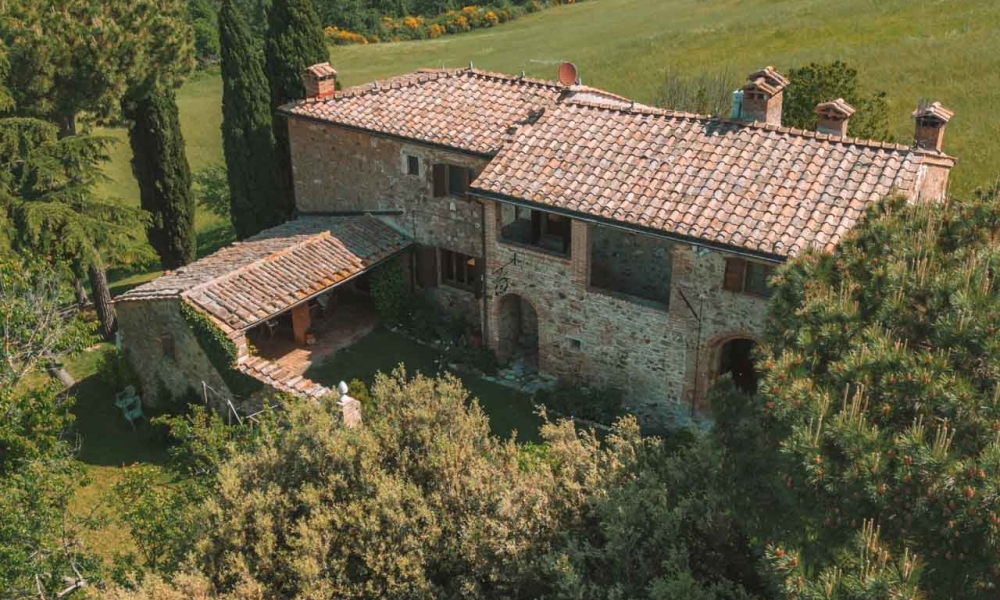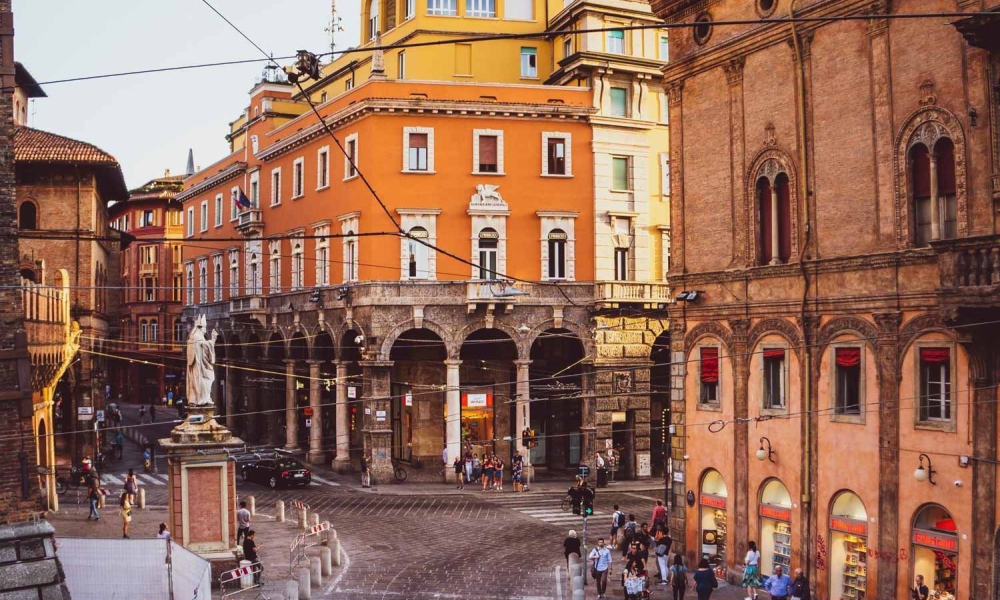 Top Things to Do and Places to Eat in Bologna
28th April 2023 by The Blonde Abroad
Known for its incredible food scene and picturesque architecture, Bologna is a must-visit destination in Italy. As you walk through the city's historic streets, you can't help but admire the beautiful porticoes that line almost every street. These covered walkways date back to the Middle Ages and provide shade and shelter from the elements, making them a perfect spot to explore even on a rainy day....