About Emilia-Romagna
Emilia-Romagna in the fertile Po River Valley is the gastronomic heartland of Italy, and it's easy to see why. From the famous prosciutto crudo of Parma to the aged balsamic of Modena, Parmagiano cheese, ragu from Bologna, truffles, salami, and tortellini, the region is a foodie's paradise. Not to mention the incredible wines from Malvasia, Trebbiano, Barbera and Sangiovese vines. The region is also steeped in history, having been ruled by powerful Renaissance families such as Este, Farnese and Bentivoglio. Their wealth and vision is still evident today in the majestic architecture and spectacular art collections on display. Music lovers will also rejoice in the rich musical heritage of Emilia-Romagna, with the highlight being Bologna's Teatro Communale, one of Italy's greatest opera houses.
Emilia-Romagna
Blog posts
From the top US travel bloggers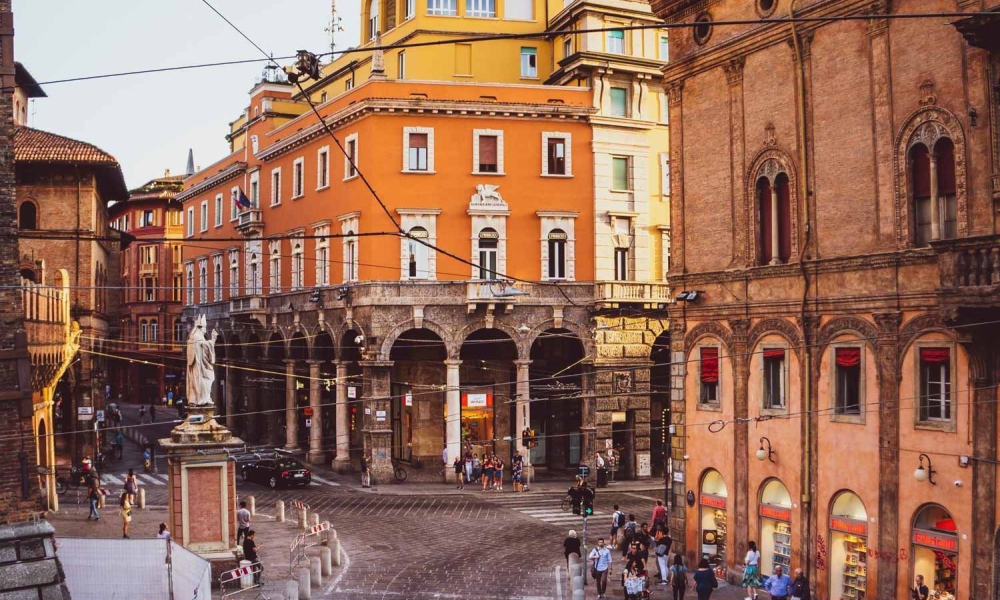 Top Things to Do and Places to Eat in Bologna
28th April 2023 by The Blonde Abroad
Known for its incredible food scene and picturesque architecture, Bologna is a must-visit destination in Italy. As you walk through the city's historic streets, you can't help but admire the beautiful porticoes that line almost every street. These covered walkways date back to the Middle Ages and provide shade and shelter from the elements, making them a perfect spot to explore even on a rainy day....
Weather in Emilia-Romagna
Our month-by-month guide to the weather and climate in Emilia-Romagna