Lazio
Blog posts
From the top US travel bloggers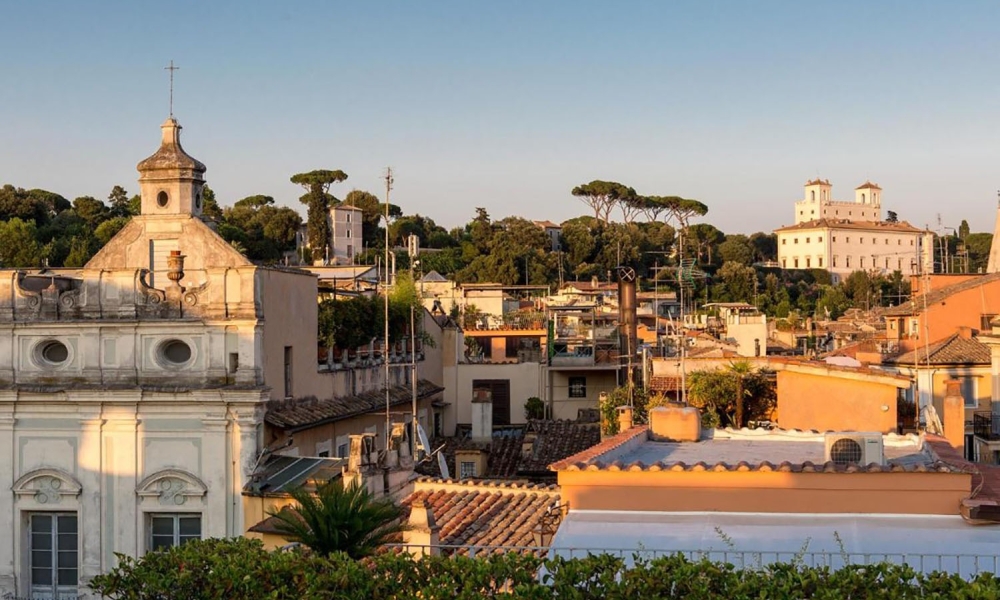 17th August 2022 by The Blonde Abroad
The best hotels to stay at in Rome
Rome, the capital of Italy, offers visitors a step back in history to thousands of years ago. From quaint cafés along cobblestone paths to ancient ruins at almost every corner, there are so many things to do in Rome! If this is the first time vising Rome, make sure to check out the ultimate Rome Travel Guide to get ideas on where to eat, what to do, and what to expect while exploring the city. If you are a foodie, you will not want to miss all of the delicious delights that are on this Rome...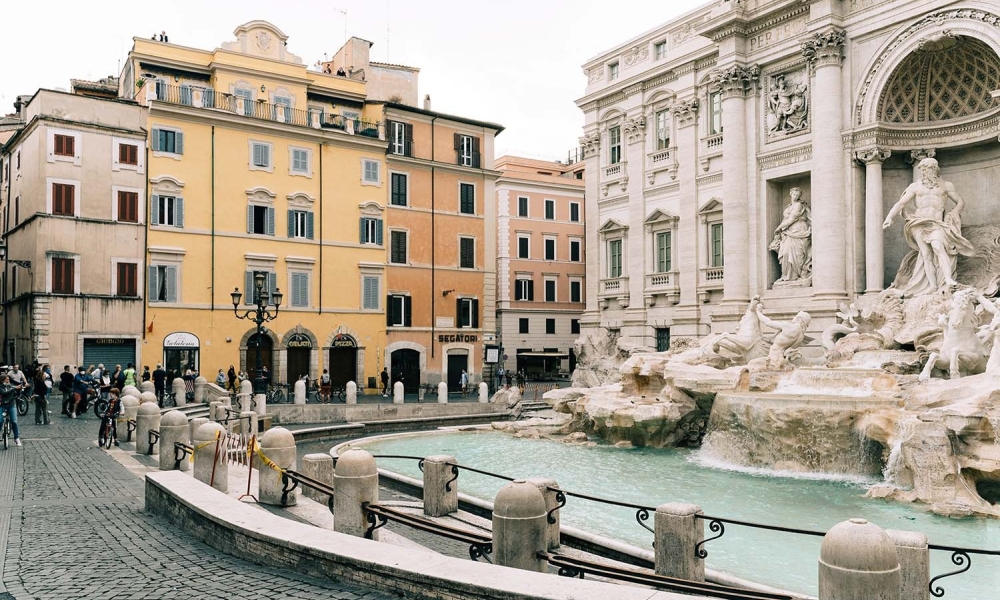 31st March 2022 by The Blonde Abroad
10 things to do in Rome (that aren't the Colosseum) Â 
Easily one of the most beautiful cities you'll ever see, Rome is one of the great cultural centers of the universe. Its rich history, incredible eats, and romantic streets will take your breath away at every turn. When it comes to things to do in Rome, you are endlessly spoiled for choice. Whether you're bathing in the glow of iconic art and rich history or watching the world go by as you sip Chianti in one of the many buzzing piazzas, this is easily one of the top ten greatest cities in...
Weather in Lazio
Our month-by-month guide to the weather and climate in Lazio