Florence
Blog posts
From the top US travel bloggers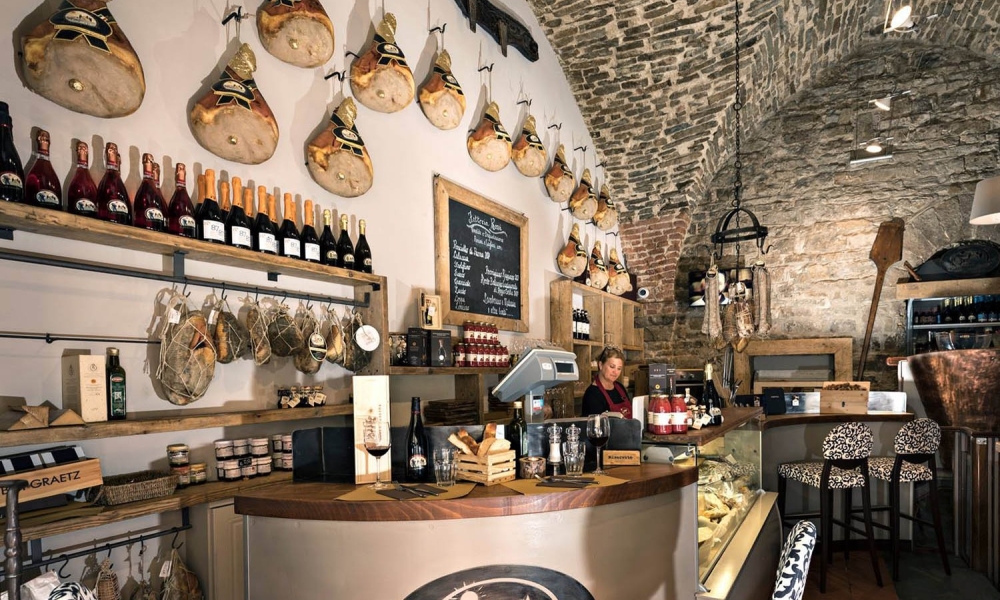 9th June 2022 by The Blonde Abroad
Where to find the best food in Florence
The food in Florence has many of the flavors and ingredients that you may be familiar with if you've tried Italian cuisine, but it also has some distinct characteristics. Because of a 16th-century trade dispute with Pisa, the bread is made with little to no salt. Despite the fact that the salt embargo has been lifted for a long time, Florentine bread is still made without salt, and other traditional dishes are made with bold flavors to complement the saltless bread....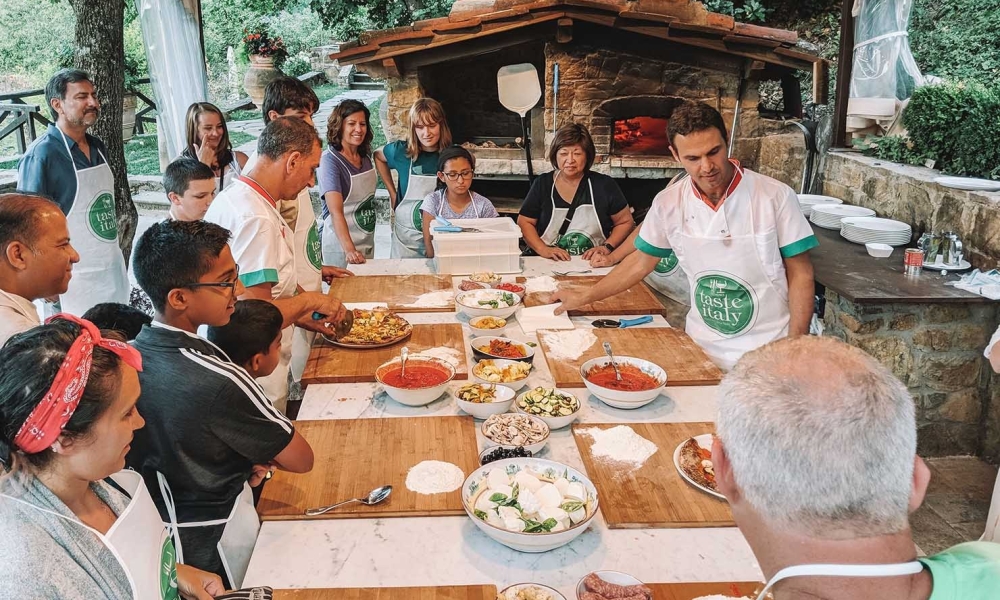 17th April 2022 by The Blonde Abroad
10 things to do in Florence (that aren't the Duomo)
Home to the most famous art galleries in the world and truly mesmerizing architecture, there is no doubt Florence should be on your travel bucket list. But, while many travelers swarm to the birthplace of the Renaissance to see the iconic Duomo, there is so much more to discover and enjoy in the Italian city....
Weather in Florence
Our month-by-month guide to the weather and climate in Florence