Veneto
Blog posts
From the top US travel bloggers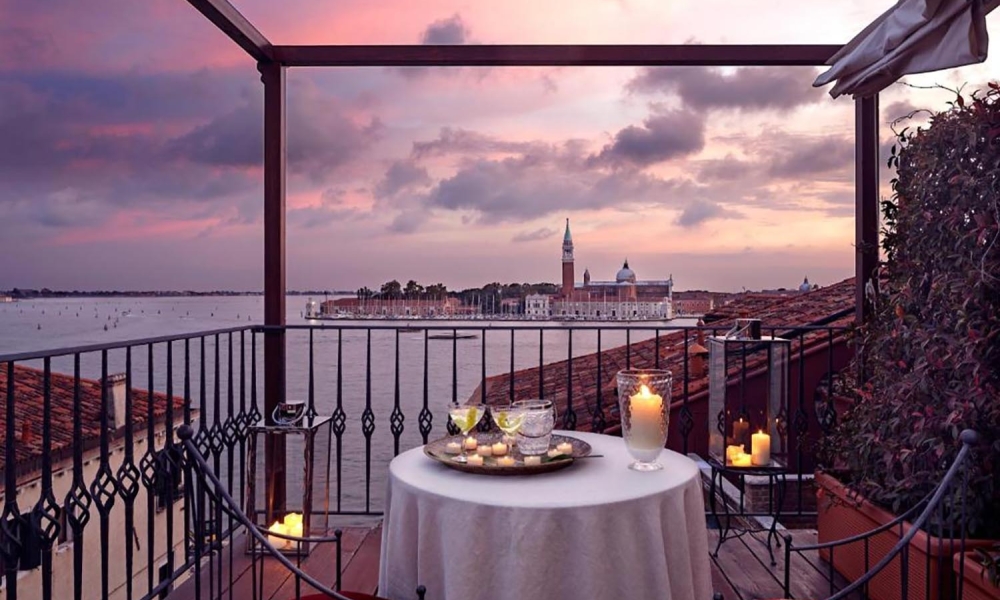 10th November 2022 by The Blonde Abroad
The best hotels to stay at in Venice
Venice, Italy is a unique European location as its one of the few places in the world that is only accessible by boat without any cars in sight. This beautiful picture-perfect city has authentic Venetian cuisine, narrow and winding streets packed with little shops, and historical buildings dating back hundreds of years ago....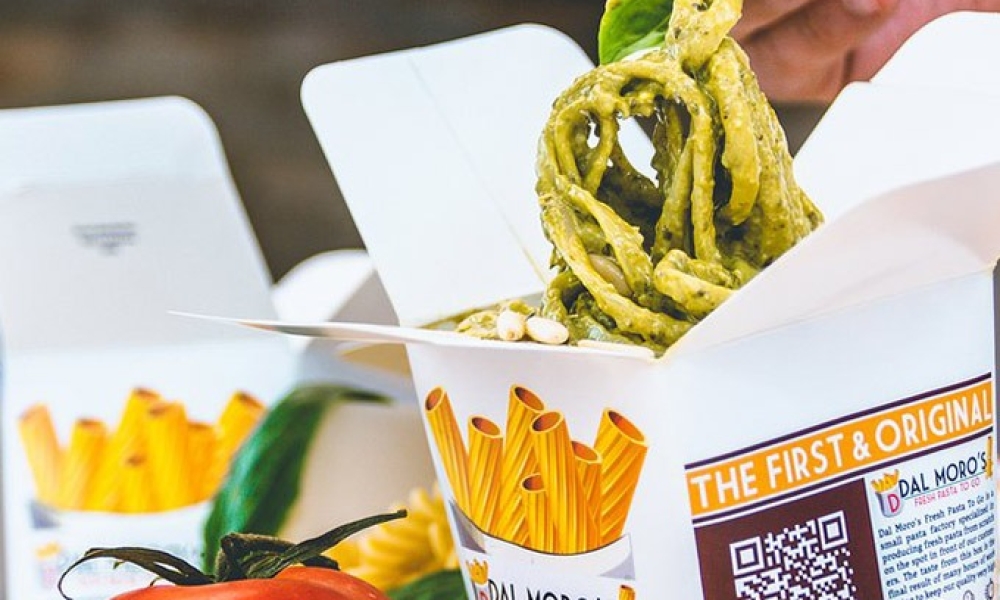 20th April 2022 by The Blonde Abroad
10 things to do in Venice (that aren't Gondolas)
Don't get me wrong — gondolas are a fascinating part of Venice's history and taking a boat ride in one is a great way to spend an afternoon while you're in the city. That said, there is so much more to Venice than gondolas — the city is filled with hidden gems and amazing things to do....
Weather in Veneto
Our month-by-month guide to the weather and climate in Veneto