About Venice
Spread across 118 tiny islands within the Venetian Lagoon and linked by over 400 bridges, the 177 canals and waterways of Venice transport you to a magical water kingdom considered to be the most beautiful city in the world.
Situated in the northeast of Italy, the stunning venetian architecture that lines the banks of the aptly named, 'Grand Canal' create a picturesque pathway to the Basilica di San Marco and the Palazzo Ducale. But spend some time exploring the backstreets of this exquisite city and you'll soon uncover its many hidden treasures.
While a real tourist hotspot that can see as many as two to every local, Venice stands defiant in its ability to enchant its visitors. Even in peak season, you're only a bridge away from loosing yourself in the meandering cobbled walkways, only to reappear among its many gothic Palazzi or secret squares (campi).
Lively local bars, restaurants and cafes provide the perfect setting to take in the glorious surroundings while sampling exquisite Venetian specialities like cicheti (local tapas) and seafood straight from the lagoon, and of course, you'll want to wash it all down with a crisp glass of prosecco.
With temperatures ranging from a mere 3 in winter to a pleasant but not unbearable 25-28 in peak summer, June to September is the perfect time for a visit. Rainfall is spread fairly evenly throughout the year, though a touch higher in the peak summer months, but it all adds to the beauty of the city on stilts.
Venice Marco Polo Airport (VCE) is situated on the mainland with regular transfers by bus, or private motorboat. Treviso-Sant'Angelo Airport (TSF) is just under 20 miles away and a common alternative for some airlines. When it comes to local transport, the first thing on your bucket list has to be the Gondola, easily identified by its oarsmen, but there are also water buses and water taxis that can get you where you need to go. Alternatively, take to the streets and get lost among the many bridges, walkways as you explore its beautiful architecture and stunning artwork.
From St. Mark's Square and the Bridge of Sighs to the Basilica, the museums, festivals, art houses and eateries, there's so much to do, see and discover in Venice - just one more reason to book your trip now.
Venice
Blog posts
From the top US travel bloggers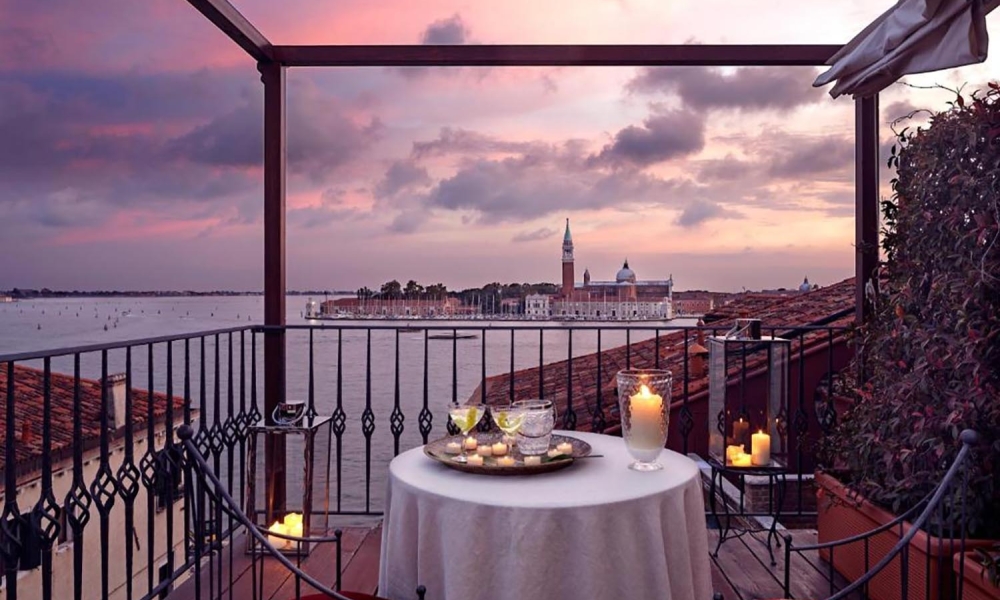 10th November 2022 by The Blonde Abroad
The best hotels to stay at in Venice
Venice, Italy is a unique European location as its one of the few places in the world that is only accessible by boat without any cars in sight. This beautiful picture-perfect city has authentic Venetian cuisine, narrow and winding streets packed with little shops, and historical buildings dating back hundreds of years ago....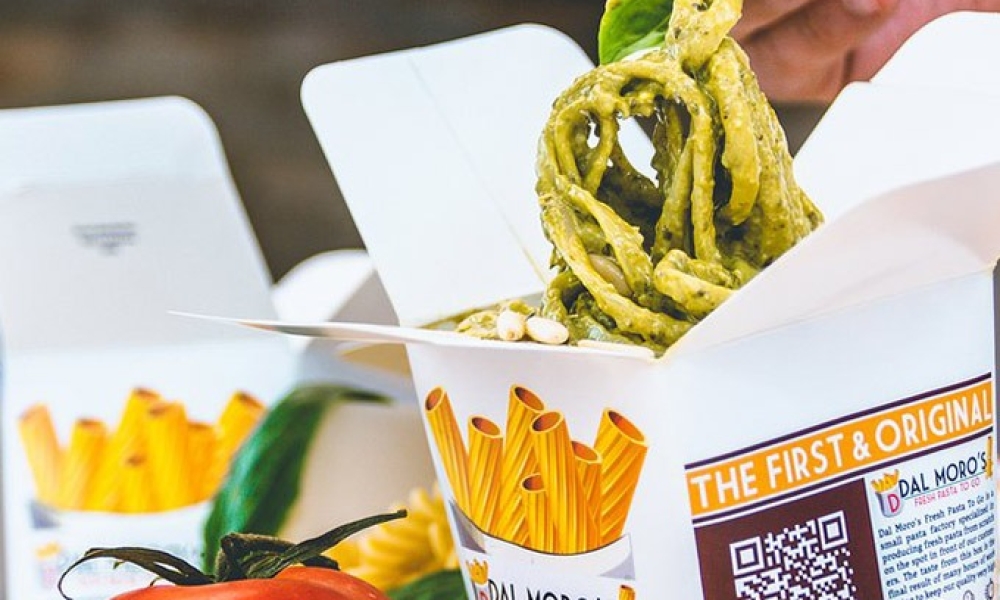 20th April 2022 by The Blonde Abroad
10 things to do in Venice (that aren't Gondolas)
Don't get me wrong — gondolas are a fascinating part of Venice's history and taking a boat ride in one is a great way to spend an afternoon while you're in the city. That said, there is so much more to Venice than gondolas — the city is filled with hidden gems and amazing things to do....
Weather in Venice
Our month-by-month guide to the weather and climate in Venice