Japan
Blog posts
From the top US travel bloggers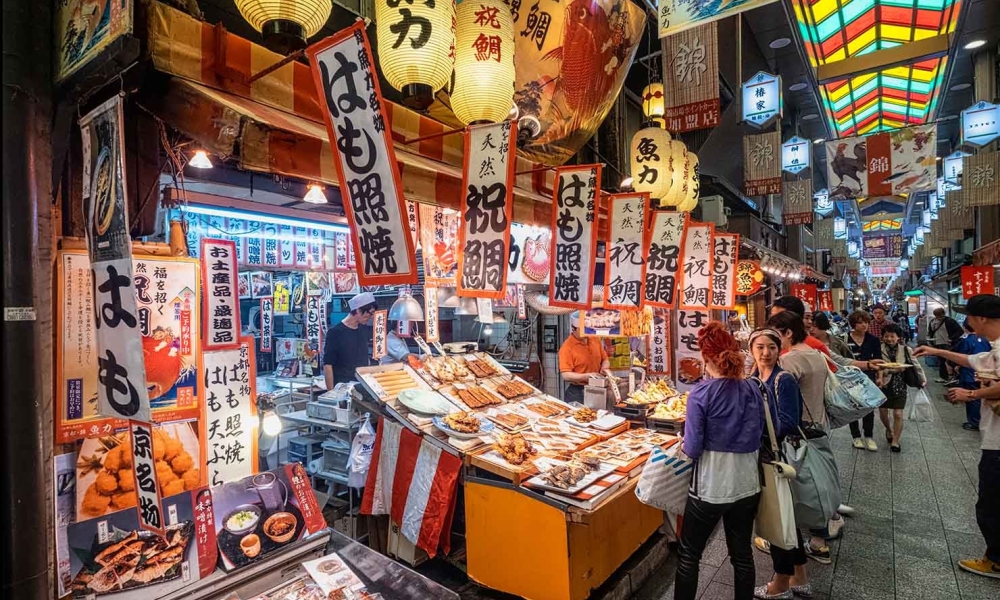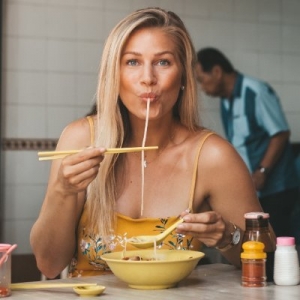 Japan
Kyoto
17th July 2022 by The Blonde Abroad
10 things to do in Kyoto (that aren't Fushimi Inari)
If you are wanting to get away from the hustle and bustle of the big cities in Japan, then Kyoto is the place to go. The city offers tranquil nature walks, beautiful temples, and a ton of Japanese culture. The ultimate 3-Day Kyoto Itinerary has a lot of great information, but here we will go over the 10 things to do in Kyoto, Japan that isn't Fushimi Inari....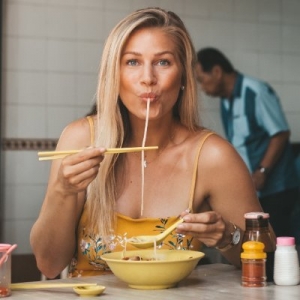 Japan
Tokyo
4th July 2022 by The Blonde Abroad
10 things to do in Tokyo (that aren't Shibuya Crossing)
Tokyo, the capital of Japan, has so much to offer its visitors. You can enjoy some of the best nightlife, unique dining experiences, and creative museums. While there's a good chance you've seen pictures of Shibuya Crossing — it's pretty iconic, there are so many other fun things to do in Tokyo! If this is your first time going to Japan, also check out my tips for traveling to Japan, the best time to travel to Japan — super helpful info! I'd also recommend taking a look at my...