About Portugal
Portugal is a popular holiday destination, boasting sandy beaches, dramatic scenery, world-class golf courses, and 300 days of sunshine a year. The Algarve region is home to lively towns and sleepy fishing villages, while the island of Madeira offers flower-filled botanical gardens and chic boutiques. For a more secluded experience, visit the untouched shores of Porto Santo and its 10-kilometre-long sandy beach.
Portugal
Blog posts
From the top US travel bloggers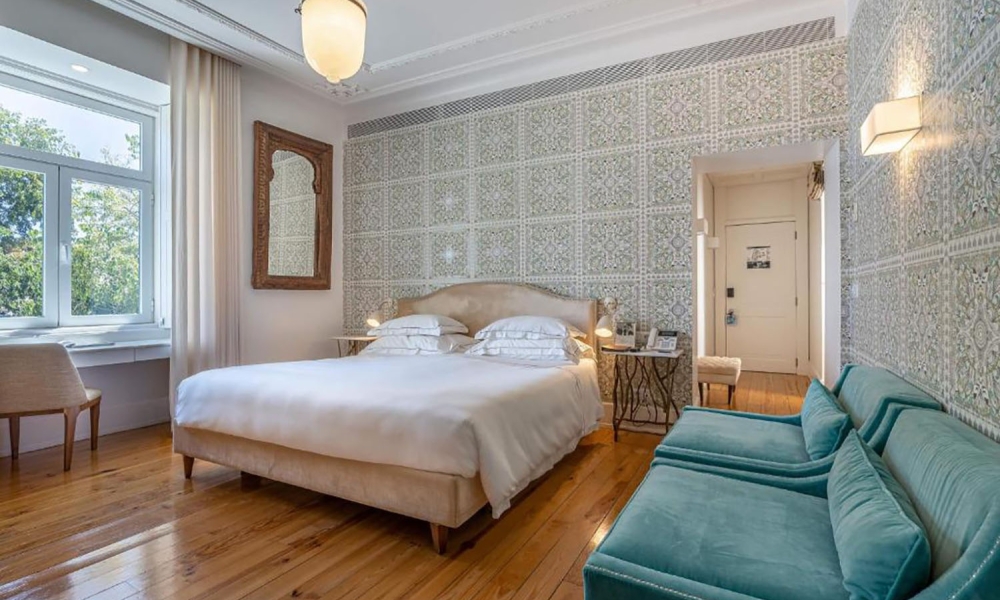 The best hotels to stay at in Lisbon
1st September 2022 by The Blonde Abroad
If you're looking for a place to visit that has it all, Lisbon is the city for you. From historical castles to pristine beaches to fantastic food and wine, Lisbon has something for everyone. Before deciding where to stay in Lisbon, make sure to check out the ultimate Lisbon Travel Guide....
Weather in Portugal
Our month-by-month guide to the weather and climate in Portugal