Lisbon
Blog posts
From the top US travel bloggers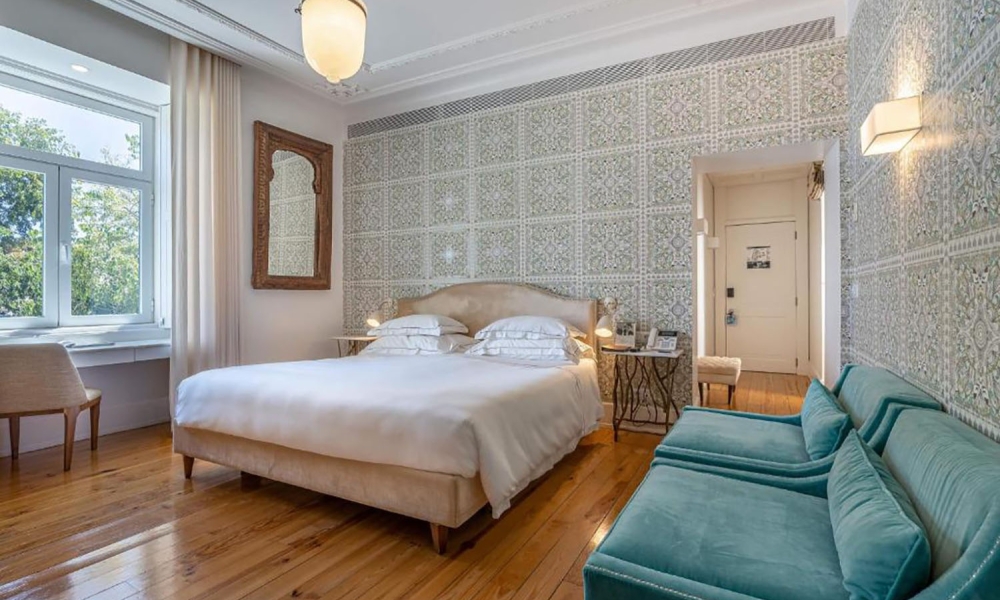 Portugal
Lisbon
1st September 2022 by The Blonde Abroad
The best hotels to stay at in Lisbon
If you're looking for a place to visit that has it all, Lisbon is the city for you. From historical castles to pristine beaches to fantastic food and wine, Lisbon has something for everyone. Before deciding where to stay in Lisbon, make sure to check out the ultimate Lisbon Travel Guide....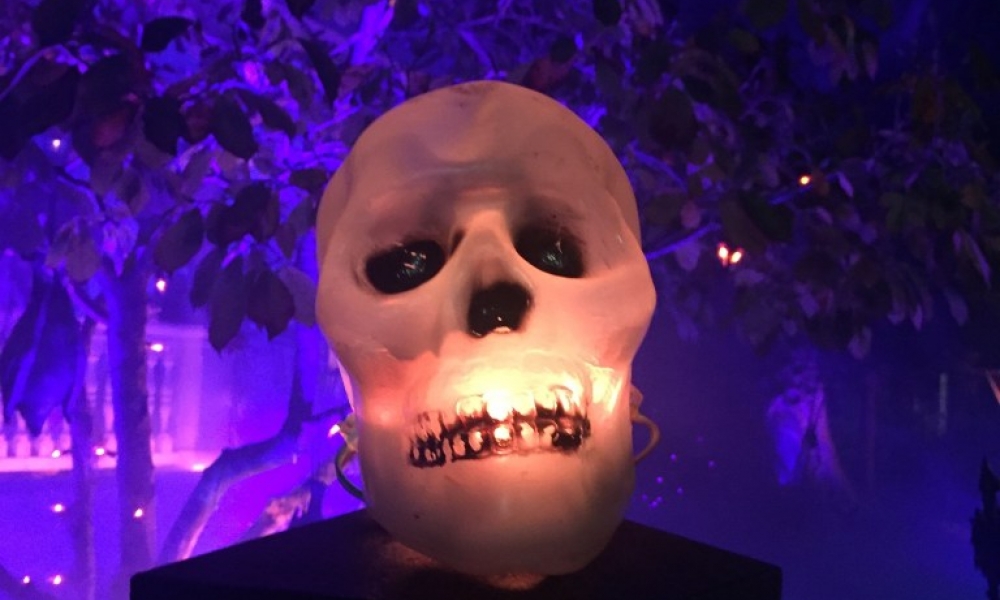 28th May 2019 by Rachel on Route
Best cities for celebrating halloween
Halloween! The much loved and celebrated holiday is just around the corner, and I asked fellow bloggers what their 'Best Cities For Celebrating Halloween!' are! They didn't fail to inspire some amazing autumnal travel from across the world. With both traditional and some more unusual celebrations going on to celebrate the holiday. Unsurprisingly - I was overwhelmed with suggestions of cities in the USA. You guys certainly love to celebrate during this season! So in that vein, I'm...
Weather in Lisbon
Our month-by-month guide to the weather and climate in Lisbon