Scotland
Blog posts
From the top US travel bloggers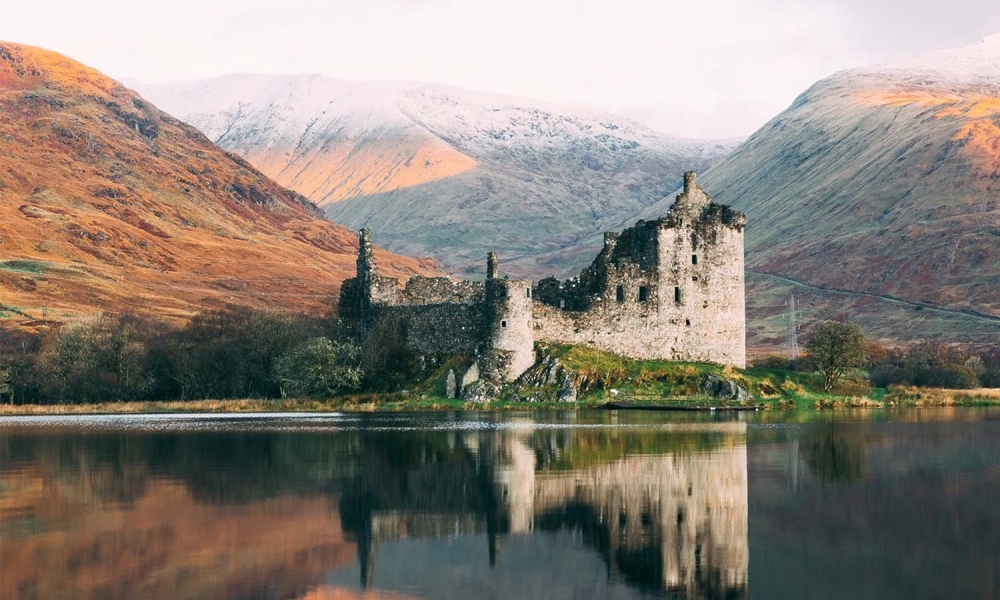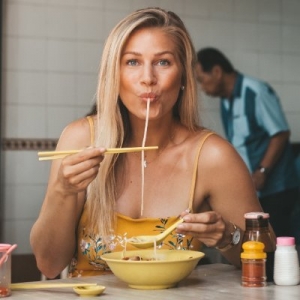 Edinburgh
Scotland
3rd May 2022 by The Blonde Abroad
10 places to visit in Scotland (that aren't Edinburgh)
While Edinburgh has a lot going for it, there are so many other places you should visit on your trip to Scotland. Not only does the country have an incredible history but there's no limit to the stunning scenery and the cultural attractions. Now there's nothing wrong with spending some of your Scottish holiday in Edinburgh' the city has a lot going for it, especially during August. That's when the famous Edinburgh Fringe Festival takes place and you can read my guide to experiencing it...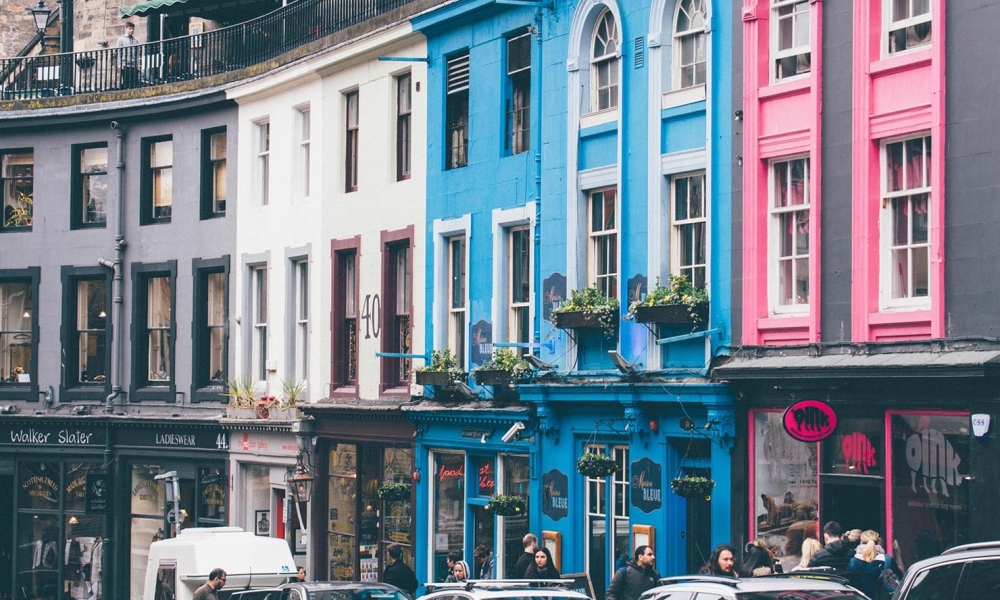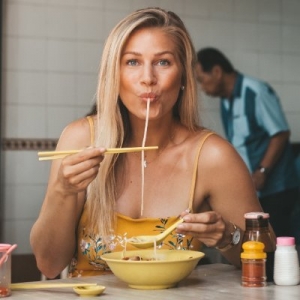 Edinburgh
Scotland
26th April 2022 by The Blonde Abroad
10 things to do in Edinburgh (that aren't the castle)
Whether you're taking a trip specifically to see Scotland or you're hoping to explore the United Kingdom as a whole, a trip to Edinburgh is a must. You can easily take a train from London to Edinburgh, or you can fly to the city's airport. Either way, this list of the ten best things to do in Edinburgh will help you plan a memorable vacation to this historic and exciting city. Tip: If you're not sure when to plan your trip to Scotland's capital city, consider visiting during August....