About Stockholm
This stunning Nordic city spreads across 14 islands and is known to its locals as 'beauty on water'. Sweden's capital is full of rich history but with a modern feel in this ever-changing compact city.
There are over 1,000 restaurants in Stockholm so plenty to indulge in from traditional Swedish cuisine like Meatballs (Köttbullar), fine dining with 8 michelin-starred restaurants or perhaps take a chance on one of the latest food trends.
This Nordic beauty has a mild, oceanic climate and in the summer average daytime temperatures are between 20°C – 25°C. Daylight varies from more than 18 hours in the height of summer to only 6 hours in December.
The largest and busiest airport is Arlanda International Airport (ARN). There is also an airport closer to the city, Skavsta Airport (BMA) but flights tend to be much more expensive. Once you've arrived in the city, it's easy to get around either by foot, ferry or the metro (Tunnelbanan) to see some of the many attractions.
With around 100 museums there is plenty of culture to see ranging from the maritime museum (Vasa Museum), the open air museum and Zoo (Skansen) to an interactive Abba Museum for those Euro-vision fans. Away from the museums, a go-to destination is taking in the architectural beauty of the old town (Gamla Stan). Top it off by indulging in one of the city's many eateries, bars or cafe's and there's really no reason not to book your next trip now.
Stockholm
Blog posts
From the top US travel bloggers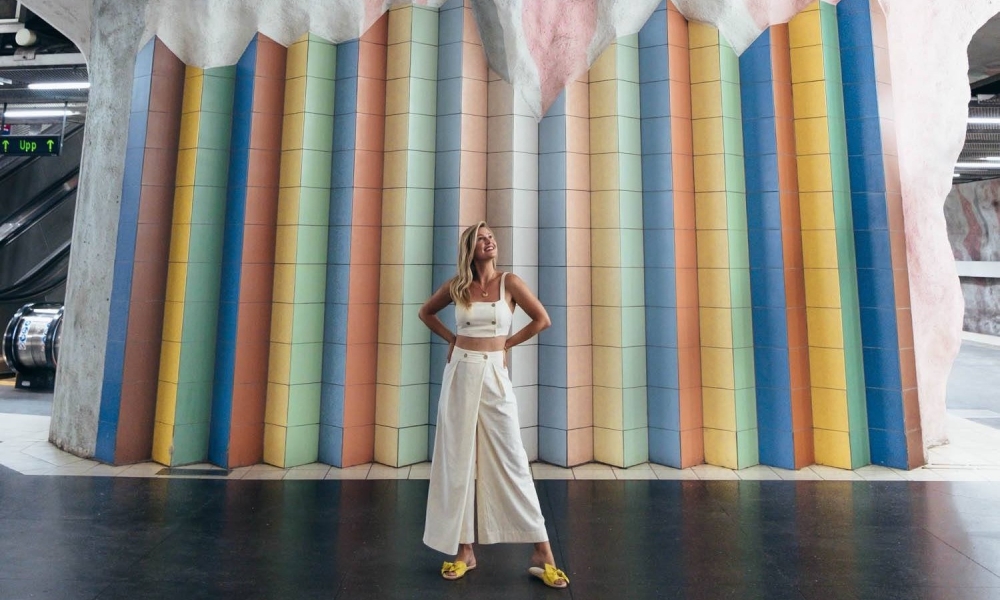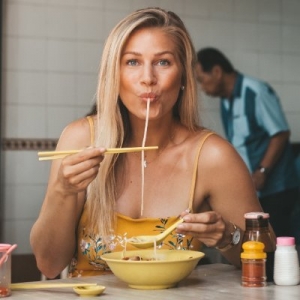 Sweden
Stockholm
6th June 2022 by The Blonde Abroad
10 things to do in Stockholm (that aren't the Vasa Museum)
Stockholm is a historic center with beautiful buildings, interesting museums, and a laid-back culture that is perfect for any coffee connoisseur. While the Vasa Museum is a great addition to any itinerary to Sweden's capital city, there's so much more to explore when you visit! From experiencing "fika" — the Swedish coffee break — to the incredible subway art to the Old Town of Gamla Stan and more, I've rounded up some of the coolest activities in Stockholm that should top your...
Weather in Stockholm
Our month-by-month guide to the weather and climate in Stockholm