About Turkey
Weather it's the rich history and cultural heritage of Istanbul or home to any of its other relics left over from the Ottoman empire you're looking for, or the Mediterranean and Aegean coastlines with their mega-resorts, all-inclusive golf, and affordable prices, it's clear that Turkey has grown massively popular as a holiday destination for tourists. There's also an ever-growing number of luxury hotels and guesthouses for those looking for something less mainstream. Couple that with some of the best and most diverse culinary delights on the planet and it quickly becomes clear that Turkey is a place, begging to be seen, and it doesn't disappoint.
Turkey
Blog posts
From the top US travel bloggers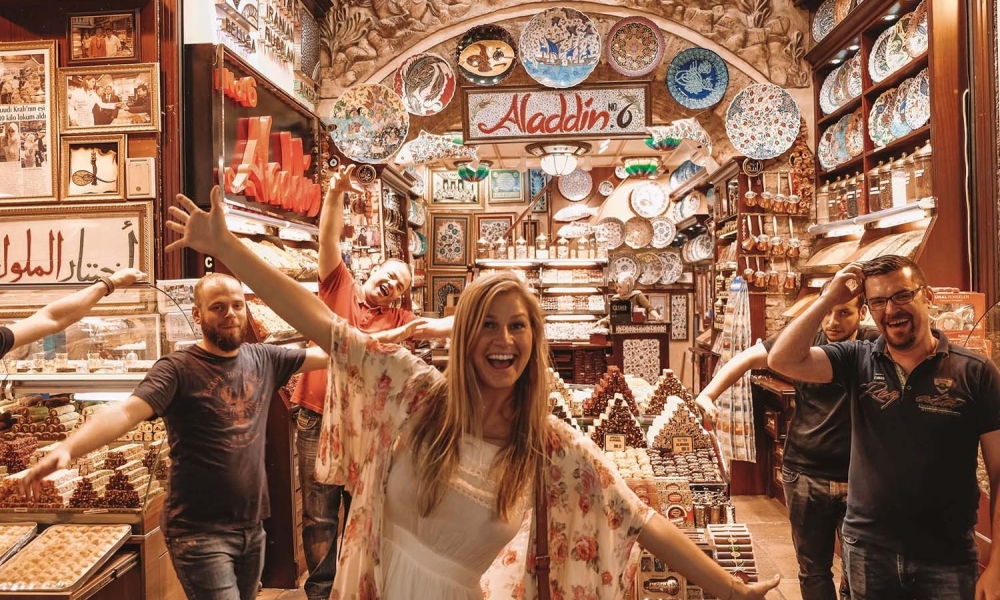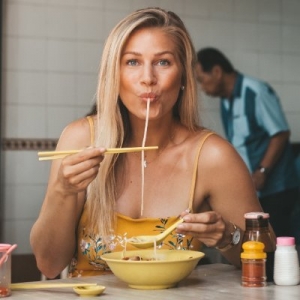 Turkey
Istanbul
18th April 2022 by The Blonde Abroad
10 things to do in Istanbul (that aren't the Hagia Sophia)
While the Hagia Sophia is worth visiting, there's so much more to Istanbul that you should check out in this incredible city! From unique shopping experiences and eccentric neighborhoods to delicious street food and historic buildings, there's something for everyone in the Turkish capital city!...