Chicago
Blog posts
From the top US travel bloggers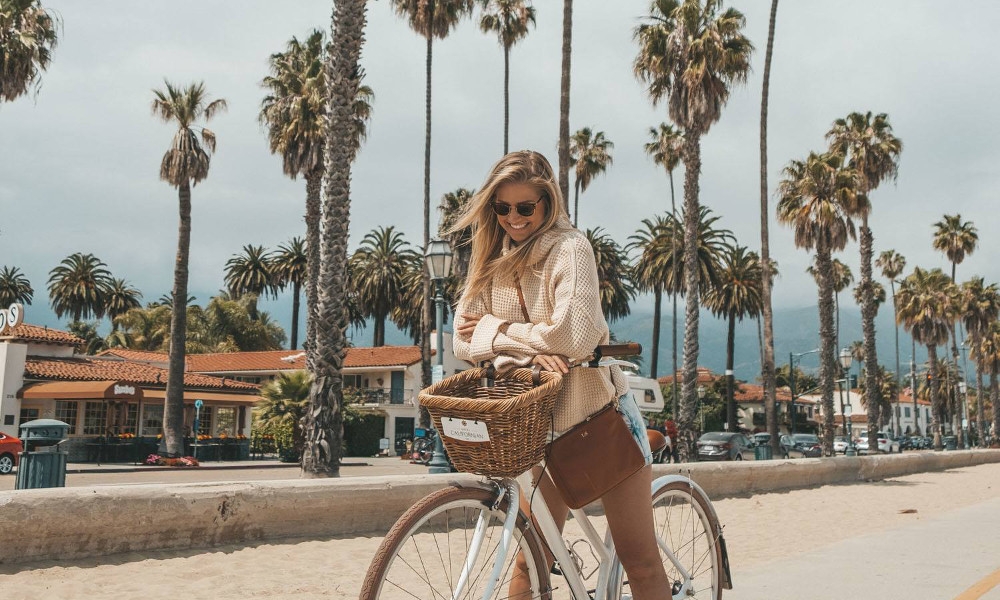 16th June 2019 by The Blonde Abroad
The best destinations to travel to in August
Summer is going to be in full swing soon enough, and for those that want to plan the ultimate trip to finish off the sunny season—August is the best time to visit countless destinations around the globe!However, there are a few places that aren't so ideal. Many European hotspots are abandoned in August while the locals go on holiday. In Paris, for example, small boutiques and restaurants often close as Parisians explore the countryside…so you really won't get much of the local...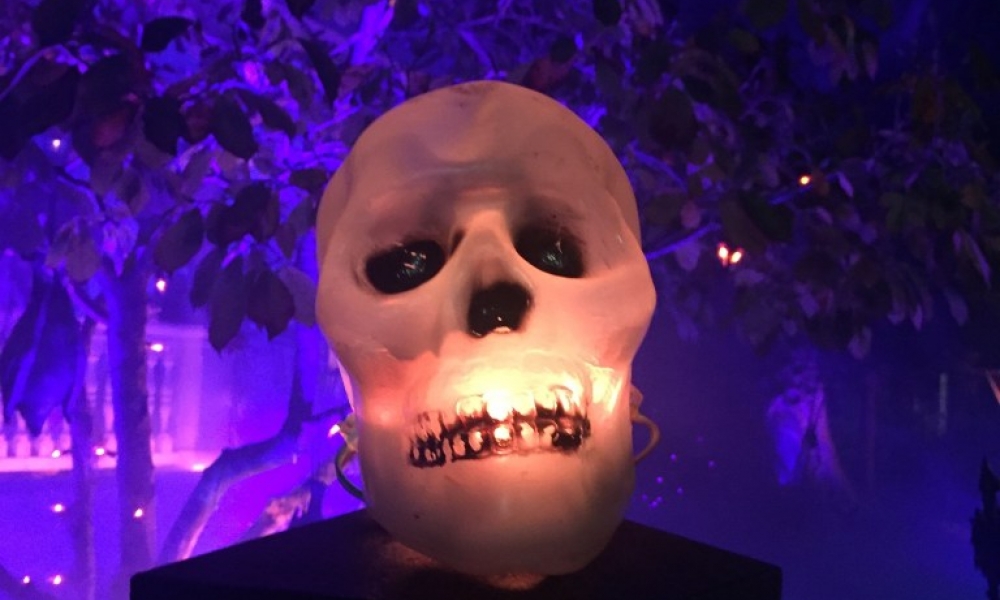 28th May 2019 by Rachel on Route
Best cities for celebrating halloween
Halloween! The much loved and celebrated holiday is just around the corner, and I asked fellow bloggers what their 'Best Cities For Celebrating Halloween!' are! They didn't fail to inspire some amazing autumnal travel from across the world. With both traditional and some more unusual celebrations going on to celebrate the holiday. Unsurprisingly – I was overwhelmed with suggestions of cities in the USA. You guys certainly love to celebrate during this season! So in that vein, I'm...