We've looked at the most up-to-date weather data for Alaska, covering the last 12 years up to 2023, plus we've asked our team of travel bloggers for their first-hand experiences in order to answer the most frequently asked questions about Alaska weather in December.
How cold is it in Alaska during December?
It's extremely cold in Alaska during December. The temperature tops out at around -14℃ during the day, falling away to -19℃ at night. Yikes! The UV index will be low at this time of year, so not something to worry about. However, if you're going to be outside for long periods it's always a good idea to apply a small amount of sunscreen to exposed skin.
Does it snow in Alaska during December?
Yes, it's very likely that it'll snow, and there will also be ice and snow on the ground, so pack appropriate footwear and clothing.
Is it windy in Alaska during December?
You're unlikely to experience any strong winds. Expect a light breeze that picks up slightly at times in December. With cold air temperatures at this time of year, any breeze will feel very cold.
Alaska
Blog posts
From the top US travel bloggers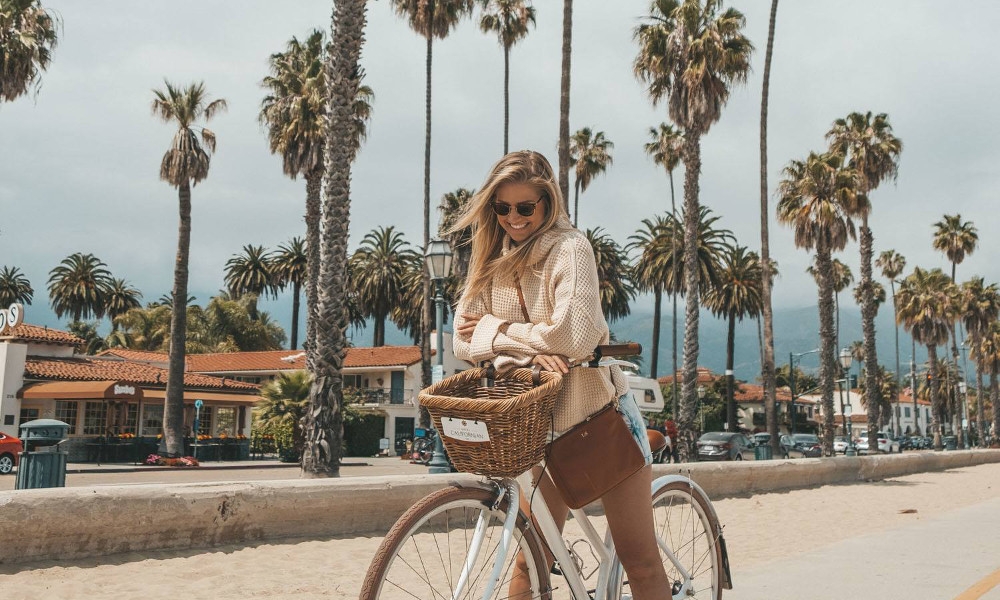 16th June 2019 by The Blonde Abroad
The best destinations to travel to in August
Summer is going to be in full swing soon enough, and for those that want to plan the ultimate trip to finish off the sunny season—August is the best time to visit countless destinations around the globe!However, there are a few places that aren't so ideal. Many European hotspots are abandoned in August while the locals go on holiday. In Paris, for example, small boutiques and restaurants often close as Parisians explore the countryside…so you really won't get much of the local...
Weather in Alaska
Our month-by-month guide to the weather and climate in Alaska