We've looked at the most up-to-date weather data for Barcelona, covering the last 12 years up to 2022, plus we've asked our team of travel bloggers for their first-hand experiences in order to answer the most frequently asked questions about Barcelona weather in February.
What's the weather like in Barcelona in February?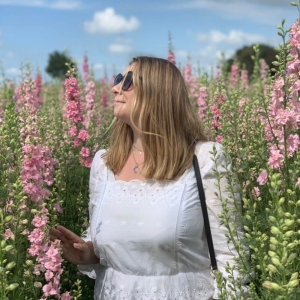 The weather is mild and sunny in Barcelona during the month of February
Answered by The Life of a Social Butterfly
What should I pack for a holiday in Barcelona in February?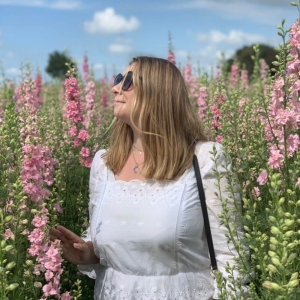 Whilst February is mild in Barcelona, it's worthwhile packing a light jacket and a hoodie to wear over holiday staples such as midi skirts and dresses. Similarly, a light scarf may be beneficial to keep away the occasional chill. Do not be deterred by the locals, who will be wearing numerous layers in comparison - the weather in February is likely to be much colder to locals than to other visitors from colder European countries!
Answered by The Life of a Social Butterfly
What's great about Barcelona during February?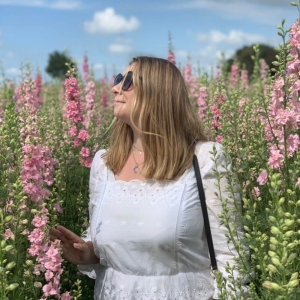 One of the best things about visiting Barcelona in February is you get to experience the city outside the hustle and bustle of the high season. Enjoy Barcelona life like a local, brunch al fresco without having to book ahead for a table, watch the sun go down at one of Barcelona's many viewpoints without queuing at photo spots, and check out Barcelona's top attractions with far fewer tourists! Visiting Barcelona in February also presents opportunities to try different seasonal dishes from the area that you may not be able to enjoy at other times during the year, such as calçots (a green onion often served grilled with a rich nutty romesco sauce, which is in season from January - April)
Answered by The Life of a Social Butterfly
What's the temperature like in Barcelona during February?
The temperature reaches around 14℃ during the daytime in February, falling away to 8℃ at night. The UV index will be moderate at this time of year, so not something to worry about for the average person. However, if you're going to be outside for long periods it's worth wearing a broad spectrum SPF 30+ sunscreen and UV-blocking sunglasses. Remember that bright surfaces, such as water and sand increase UV exposure.
Does it snow in Barcelona during February?
Possibly. There's a chance of snow during February but not as much as you might think. Check the local forecast before you leave home so that you can pack appropriate footwear and clothing.
Does it rain in Barcelona during February?
On average, there will be 3 rainy days during the month, amounting to 41.1mm in total. That's broadly comparable with the amount of rain we see in England during the summer months, and would be considered dry. You're not likely to see a thunderstorm during your trip.
Is it too cold to swim in the sea in Barcelona during February?
The water around Barcelona is a bracing 13℃ during February and would be considered too cold for swimming. Those who are a bit more hardy or frequently swim in cooler open water might want to take a quick dip. A wetsuit would be advisable if you wish to spend longer than 5 minutes in the water.
Things to do in Barcelona
Barcelona
Blog posts
From the top US travel bloggers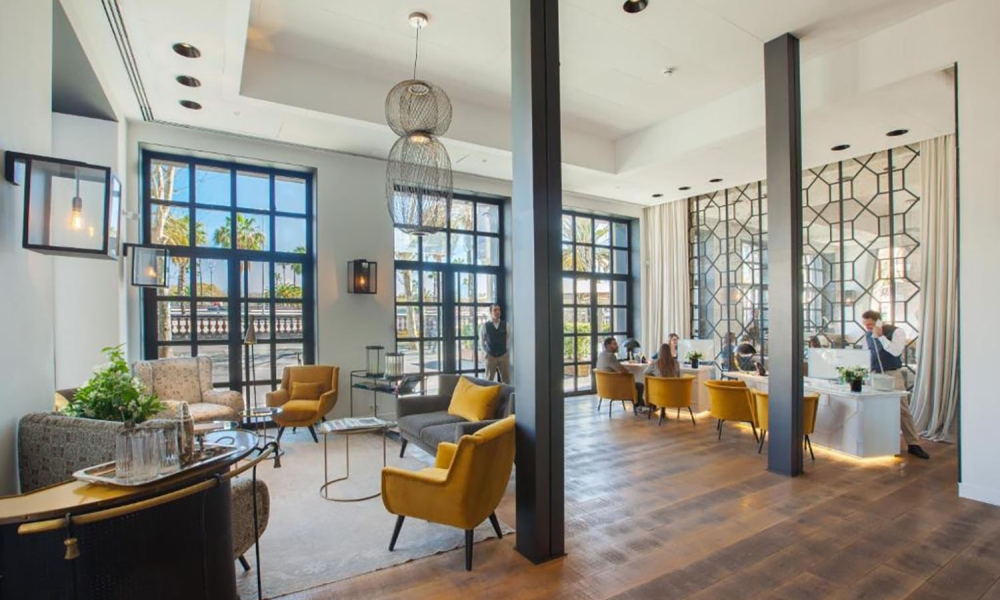 30th August 2022 by The Blonde Abroad
The best hotels to stay in Barcelona
The capital of Catalonia and the second-largest city in Spain, Barcelona allows visitors to experience Spanish culture with its own flare. From late-night parties to the lanes of its Gothic quarters to the works of Gaudi, Barcelona offers opportunities for all types of travel. Whether you are into art, history, or fun, Barcelona, Spain has you covered; here are 10 things to do in Barcelona to get you started....
Weather in Barcelona
Our month-by-month guide to the weather and climate in Barcelona