Malta
holidays
Find and compare the best Malta holiday deals
Malta
About Malta
This tiny archipelago sits just off the southern tip of Sicily, but despite its size, it's home to a vast array of historical sites, cultural diverse experiences and a superb fusion of middle eastern flavours with Sicilian influence. While its beaches and resorts are a major draw for most tourists, its capital (Valletta) shouldn't be overlooked, offering a wide array of accommodation options from 5* hotels to boutique, family-run guesthouses. Staying away from the beaches means taking advantage of hotel facilities, where you can spend your days lounging by the pool, indulging in the spa but most importantly, relaxing as you put your worries to one side for a week or two.
Malta
Blog posts
From the top US travel bloggers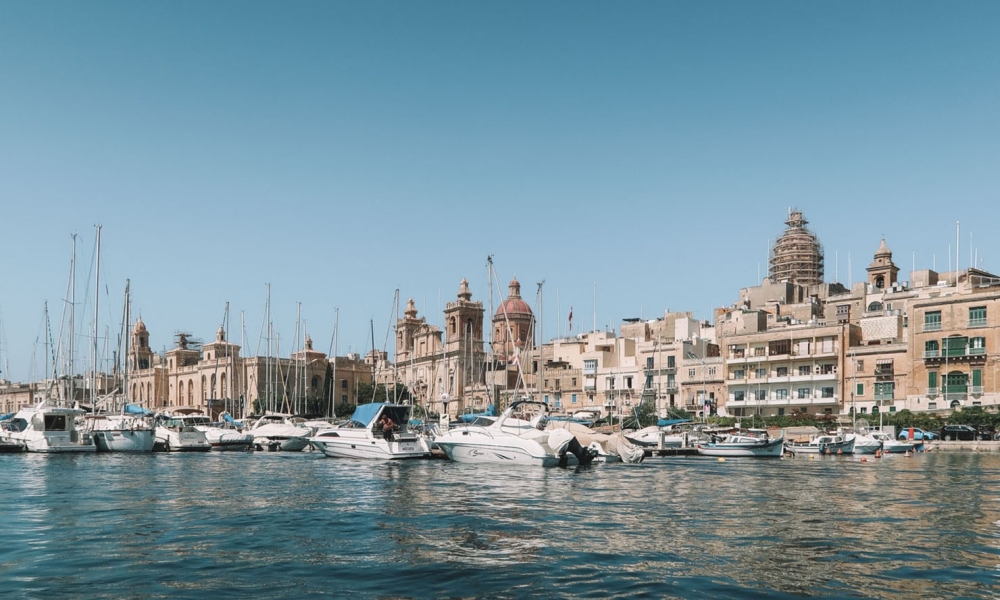 Top Things to Do in Malta
13th March 2023 by The Blonde Abroad
Malta is an ideal destination for travelers looking for a relaxing getaway or an exciting adventure. Here are some of the top activities to enjoy while visiting this beautiful island nation!...
Weather in Malta
Our month-by-month guide to the weather and climate in Malta