John
John is a software developer with a passion for travel. He is a self confessed Avios addict and plane spotter who loves travelling the world with his stash of rewards points.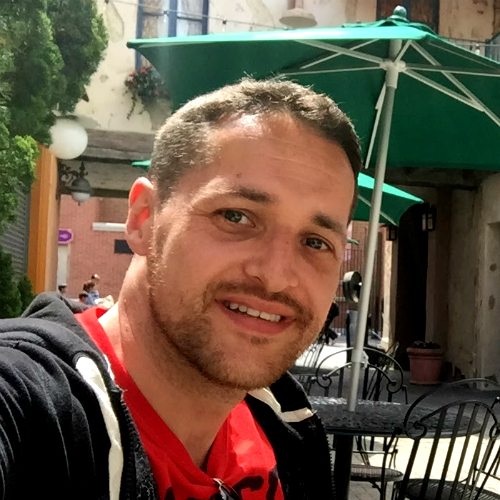 Stuart
Stuart fell in love with travel while working in the travel section of a well known bookshop. He has worked in publishing for 15 years, most recently as a travel writer.
Emma
Emma has worked in the travel booking business for 13 years. A dedicated health spa visitor, she prefers a touch of luxury while travelling the globe.