About Denmark
Southernmost of the Scandinavian countries, Denmark is considered to be the "happiest" nation on earth where medieval architecture meets forward-thinking design.
Once famed for its native Vikings as they ravaged and plundered their way across Europe, today Denmark stands as an example to the world with its modern urban planning, sustainability, work-life balance, and progressive politics.
Where it's traditional cuisine consists mainly of meat, fish and potatoes, a national speciality is the smørrebrød, an open sandwich that can be found almost everywhere at lunchtime in Denmark.
In addition to its mainland, Denmark also comprises two constituent countries in the North Atlantic - Greenland and the Faroe Islands as well as an archipelago of 443 named islands.
Denmark has a temperate climate with temperatures ranging between just above freezing in the winter to a cool 17°C or 18°C in the summer months and while autumn is the wettest season of the year, a great time to visit is in the spring when they receive the least rainfall.
A truly wonderful place to visit, there's so much to do and see in Denmark, you really should think about booking your next trip now.
Denmark
Blog posts
From the top US travel bloggers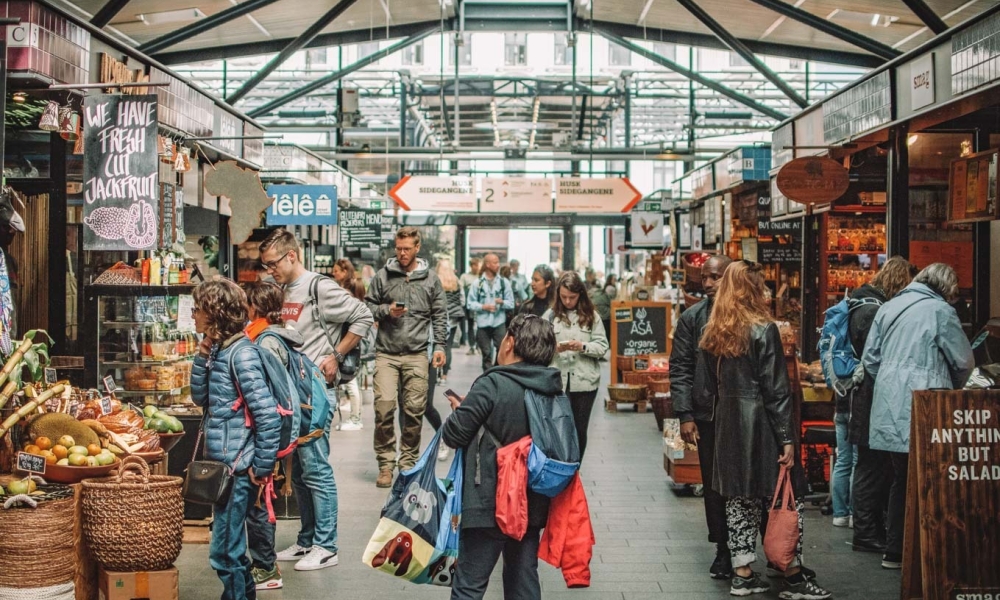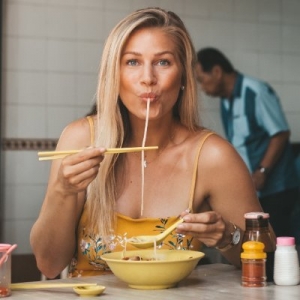 Denmark
Copenhagen
24th May 2022 by The Blonde Abroad
10 things to do in Copenhagen (that aren't the mermaid statue)
Whether you are looking to explore castles, shop until you drop, adventure on two wheels, or eat your way through a city, Copenhagen, Denmark has everything your little heart desires. Despite popular belief, there are so many more things to do in Copenhagen than the Little Mermaid statue. Here are the best things to do in Copenhagen by foot, bike, or boat....