Egypt
holidays
Find and compare the best Egypt holiday deals
Egypt
About Egypt
With one of the oldest histories of any modern country, Egypt truly is "the gift of the Nile" as the rich, multicultural landscape gives way to the arid dessert in matter of steps.
Amongst the deserted beaches, and stunning coral reef's of the Red Sea, a tropical oasis awaits. Alternatively, take in the sites as you meander along the river that gave birth to this impressive nation with luxury Nile cruise.
Hot all year round, but scorching in the summer, Egypt's dessert climate offers cooler nights (as low as 9°C in winter) and hot, dry days (as high as 40°C in the middle of summer). Its limited rainfall occurs mainly during the winter months, but its certainly not something to worry about when deciding on the best time to visit.
Owing to current events, its worth checking the recommended travel status for your planned destination on the gov.uk website under foreign travel advice, to make sure its safe to visit.
From the Valley of the Kings and the mighty pyrmaids to the Egyptian museum, the waterside temples of Dendara or Edfu to the Nile Delta and the beaches of Sharm El Sheikh, there's so much to do and see in Egypt so start packing and book your next trip now.
Egypt
Blog posts
From the top US travel bloggers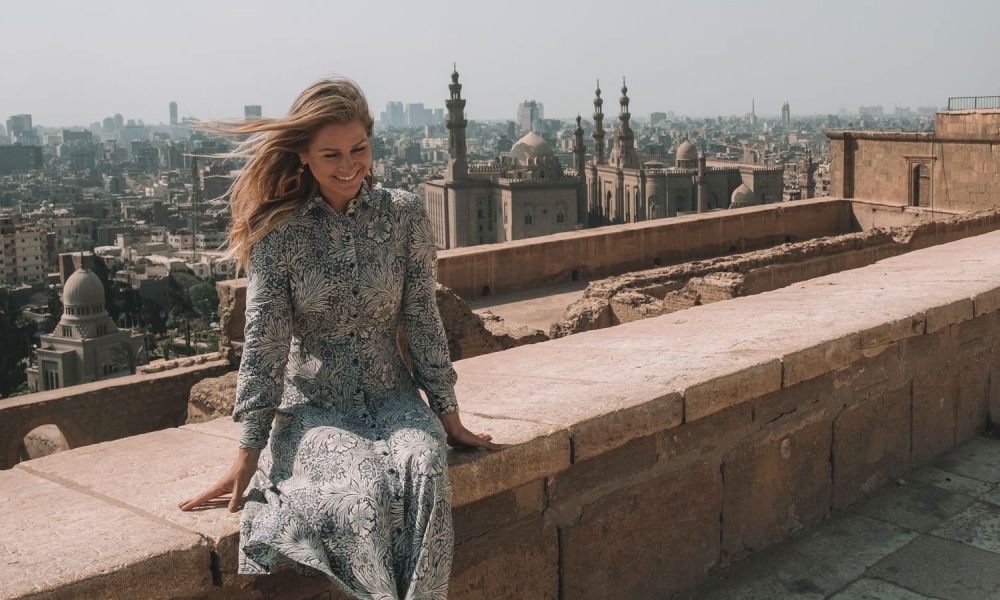 Egypt
25th July 2022 by The Blonde Abroad
The ultimate 10-day Egypt itinerary
Egypt is one of the most magical vacation spots. The pyramids are amazing, but there is so much more to Egypt that it is hard to cram into just a week's vacation. I suggest traveling to Egypt with at least 10 to 12 days available. If you are limited on time, you can still travel to Cairo and see the pyramids of Giza and make a day trip to Alexandria. You can check out my 5-Day Egypt Itinerary to see how I crammed in all the amazing things to do in Cairo and many of the stunning pyramids of...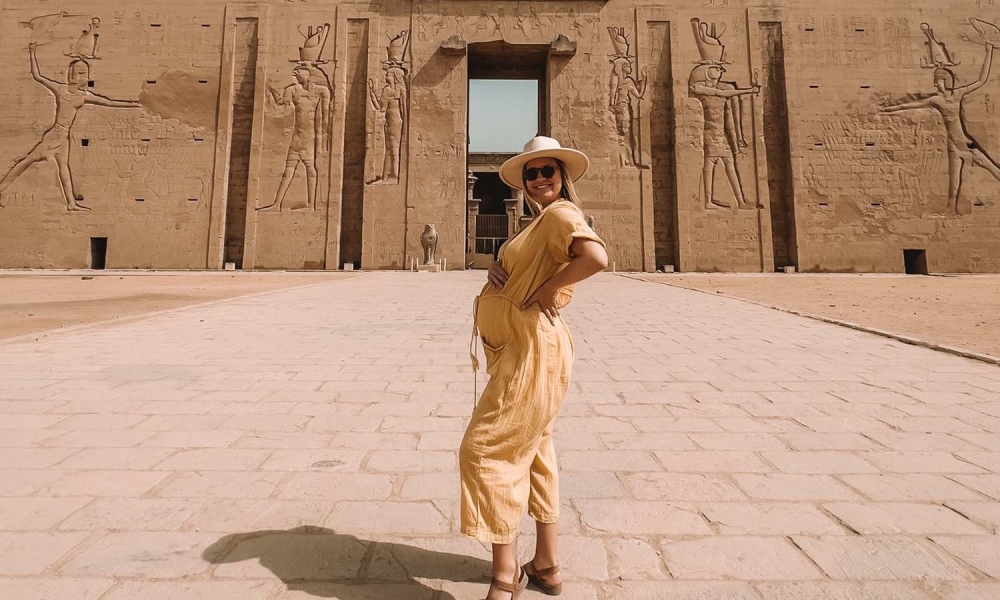 Egypt
22nd June 2022 by The Blonde Abroad
What to wear in Egypt as a female traveler
Dreaming of a trip to Egypt to see the Pyramids of Giza and discover all the wonders of Cairo and the surrounding areas? I would highly recommend learning about Egyptian history before going and researching cultural norms before your trip, in fact, here are my tips for traveling in Egypt to help you plan. One thing that will definitely stand out to you are the two "Cs," — you need to dress conservative and cool. And by cool, I don't mean rocking the latest pair of sunnies...
Weather in Egypt
Our month-by-month guide to the weather and climate in Egypt