London
Blog posts
From the top US travel bloggers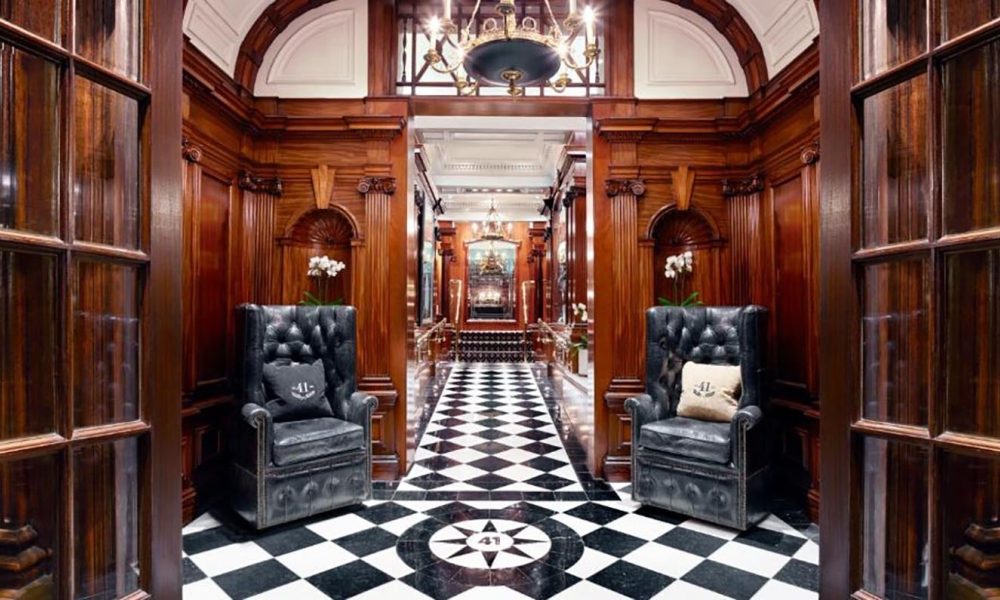 The best hotels to stay at in London
17th November 2022 by The Blonde Abroad
London is one of the most popular destinations in the United Kingdom. This bustling city meshes the old and the new perfectly and is the best city for the solo traveler, couples, and families. Foodies will love exploring Borough Market and dining at some of the best restaurants in the world while the history buffs will enjoy walking around the old cobblestone streets and exploring the markets. Make sure to book your afternoon tea in London or pop in for a drink at one of the hundred-year-old...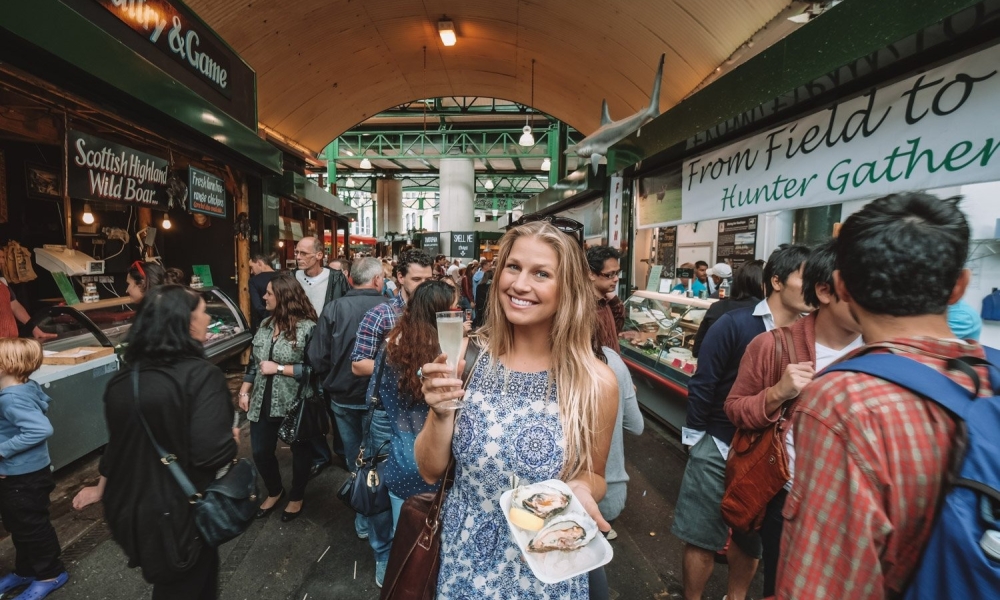 10 things to do in London (that aren't Big Ben)
7th April 2022 by The Blonde Abroad
London is a place where historic legacy and cultural innovation merge to create one of the world's most fascinating and most visited cities. Being England's capital city, there are so many incredible things to do in London, so don't limit yourself to just the main tourist attractions!...
Weather in London
Our month-by-month guide to the weather and climate in London