About Spain
As stereotypical as it is diverse, to experience Spain is to experience "la dulce vida" (not to be confused with its Italian cousin's equivalent, "la dolce vita"). Culinarily obsessed and with bucket loads of cultural heritage, Spain is both passionate and sophisticated. From beachfront boutiques to clifftop castles, luxury villas to trendy urban studio's, accommodation in Spain caters to all. Whether you're after a romantic 5* honeymoon retreat or an all-inclusive package holiday (with many options in between), Spain is the perfect place to getaway for friends, families or loved ones.
Spain
Blog posts
From the top US travel bloggers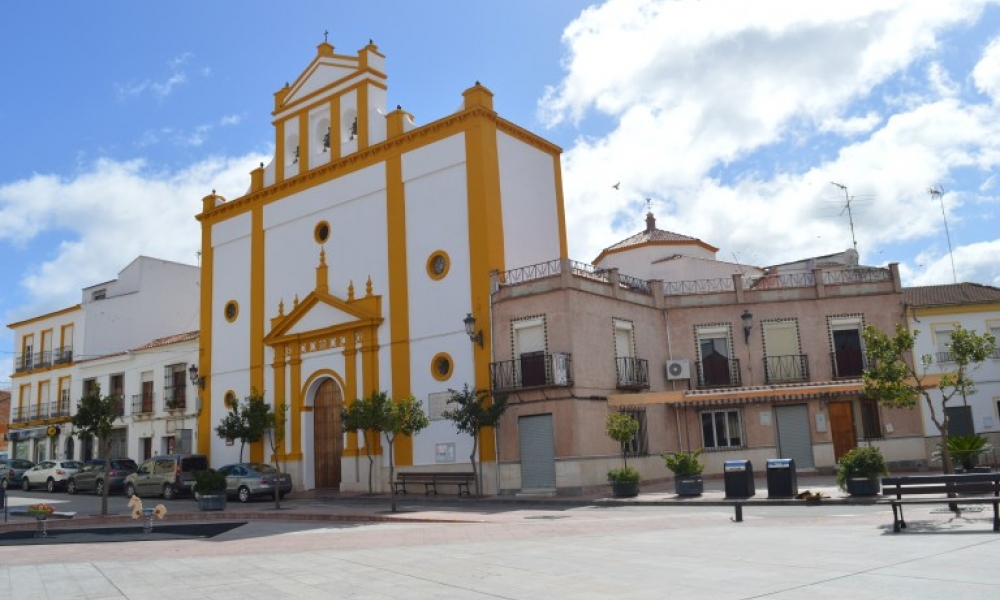 Spain
28th May 2019 by Rachel on Route
Los Corrales – A brief stay in a rural Spanish idyll
Los Corrales is a sweet little rural village, nestled in the Seville province of Spain. Its small population (4,095 people in the last census) means that the town feels very unspoiled. We visited back in March earlier this year – some friends invited us to visit this lovely little town, where they also ran the [...] The post Los Corrales – A Brief Stay in a Rural Spanish Idyll appeared first on Rachel On Route. ......