California
Blog posts
From the top US travel bloggers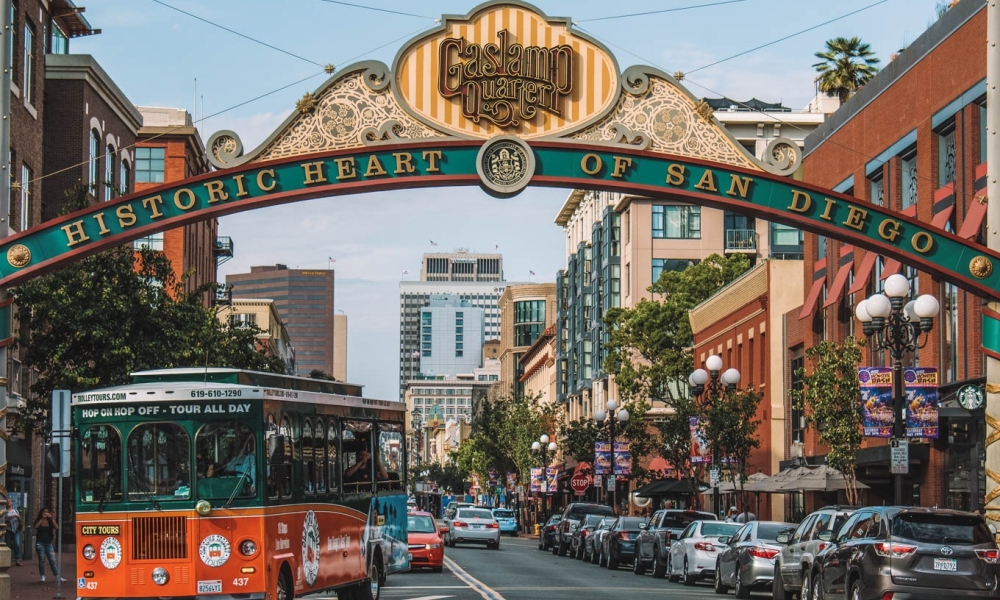 11th July 2022 by The Blonde Abroad
The best hotels to stay at in San Diego
Even though San Diego is home for me, I love planning staycations in "American's finest city." I relish the opportunity to show people around my stomping grounds. That's why I created my ultimate San Diego Travel Guide to help you get your bearings and plan your perfect San Diego itinerary. From the best restaurants in San Diego to the best brunch places in San Diego and everything in between, I encourage you to plan a trip to this coastal city. Find your new favorite brewery,...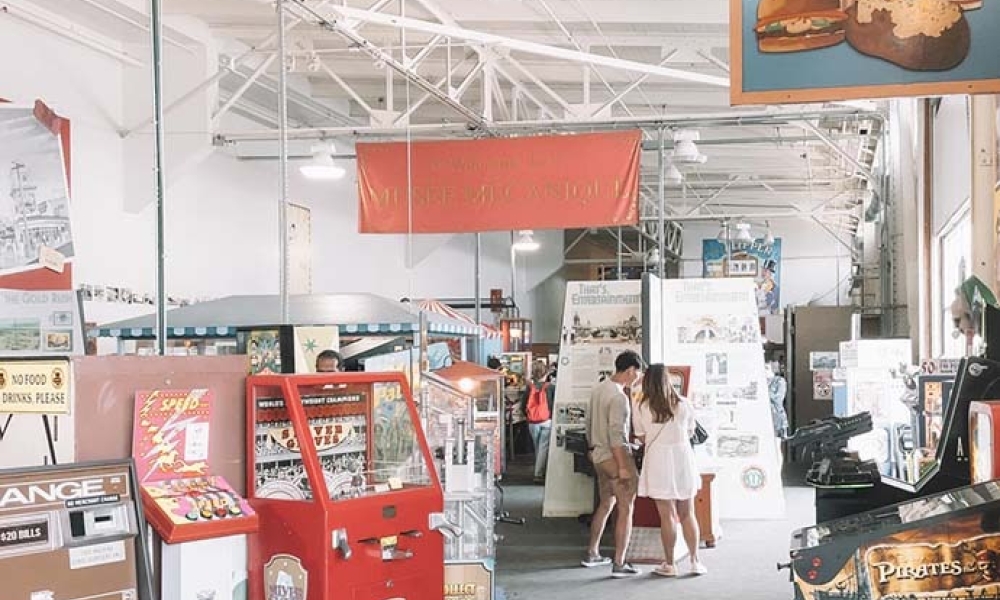 29th March 2022 by The Blonde Abroad
10 things to do in San Francisco (that aren't the Golden Gate Bridge)Â 
San Francisco is one of the true cultural capitals of the United States. Packed with world-class museums, a rich countercultural history, fabulous art galleries, and more wonders that you can explore in a lifetime, this city can truly be everything to everyone. Even if you've never explored the City by the Bay, you probably can name countless historical sites and iconic spots around town. Now, it's time to dig deeper. Eat with the locals, travel off the beaten path, and see a fresh side of...
Weather in California
Our month-by-month guide to the weather and climate in California