Massachusetts
Blog posts
From the top US travel bloggers

24th February 2023 by Pause the Moment
10 Tips for Your First Vacation in Nantucket
Are you planning a dream vacation to Nantucket? This tiny island in Massachusetts is one of the most popular coastal vacation spots in the United States, and is accessible by plane or ferry. No matter the season, Nantucket has something to offer - from cobblestone streets and historic architecture to stunning ocean views and beaches. To make the most of your trip, here are 10 tips for your first vacation in Nantucket....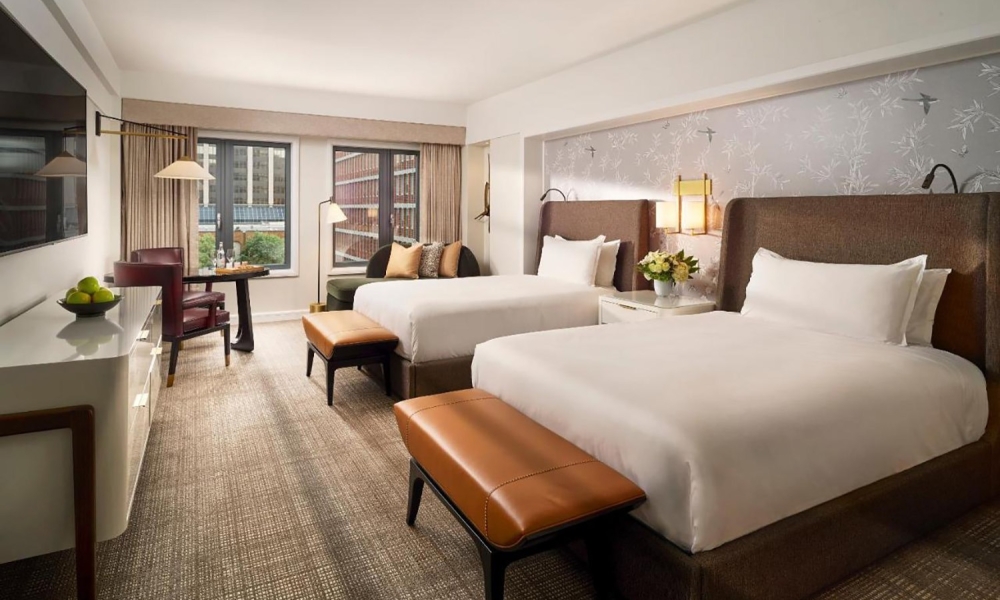 9th January 2023 by The Blonde Abroad
The Best Hotels to Stay at in Boston
If you're looking for the best places to stay in Boston, look no further! From luxury hotels to budget-friendly options, this list has something for everyone. Whether you're looking for a romantic getaway or a family vacation, you'll find the perfect hotel in Boston....