Iceland
holidays
Find and compare the best Iceland holiday deals
Iceland
About Iceland
Marooned at the top of the world in the North Atlantic, Iceland is the most sparsely populated country in Europe with a population of less than 350,000. But don't let that fool you - it's definitely a must-see destination for any bucket list. From its dramatic ice-topped mountains and volcanoes to its geothermal lagoons and sparkling glaciers, Iceland is truly breathtaking. Not to mention its world-famous light display, the aurora borealis. It's also been the backdrop to some of the most popular TV shows and films such as Game of Thrones, Star Wars, Thor, and Prometheus. Iceland's climate ranges from well below zero in the winter to low/mid-teens in the summer, so it's not the best destination for sun worshippers. Icelandic cuisine revolves around lamb, fish, and dairy products, with very little use of herbs and spices. But with the help of greenhouses, more spices are becoming more common. If you're feeling adventurous, why not try some of the local delicacies like Þorramatur, hškarl (cured shark), singed sheep heads, or even Puffin?
Iceland
Blog posts
From the top US travel bloggers


Iceland
16th January 2023 by The Blonde Abroad
The Best Hotels to Stay at in Iceland
Staying in Iceland can be a great experience, and there are many hotels to choose from. Whether you're looking for a luxurious stay or a budget-friendly option, there are plenty of options to suit your needs. From cozy guesthouses to modern hotels, you can find the perfect place to stay during your trip to Iceland....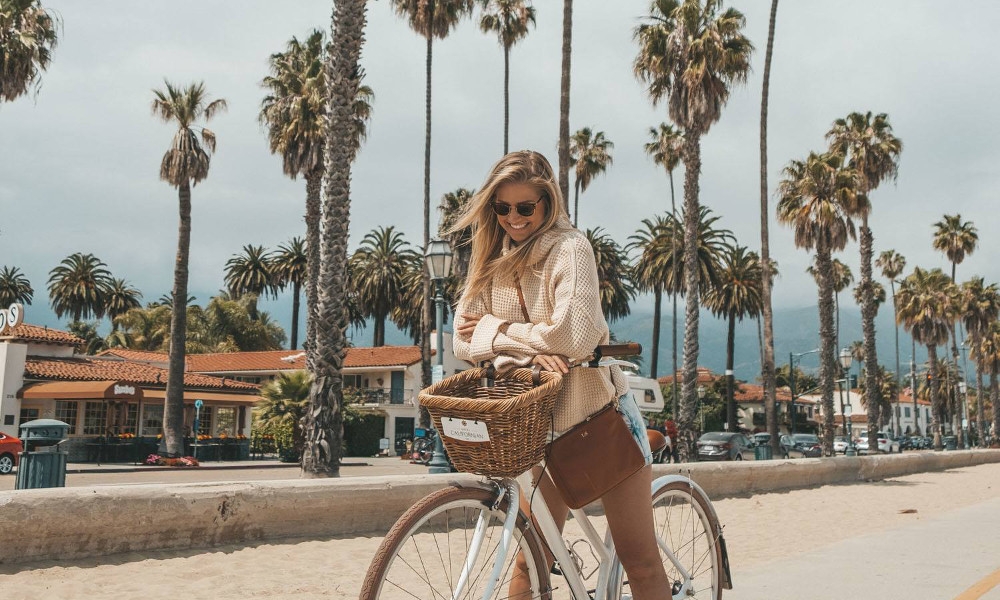 16th June 2019 by The Blonde Abroad
The best destinations to travel to in August
Summer is going to be in full swing soon enough, and for those that want to plan the ultimate trip to finish off the sunny season—August is the best time to visit countless destinations around the globe!However, there are a few places that aren't so ideal. Many European hotspots are abandoned in August while the locals go on holiday. In Paris, for example, small boutiques and restaurants often close as Parisians explore the countryside…so you really won't get much of the local...
Weather in Iceland
Our month-by-month guide to the weather and climate in Iceland