Things to do in Melbourne
Melbourne
Blog posts
From the top US travel bloggers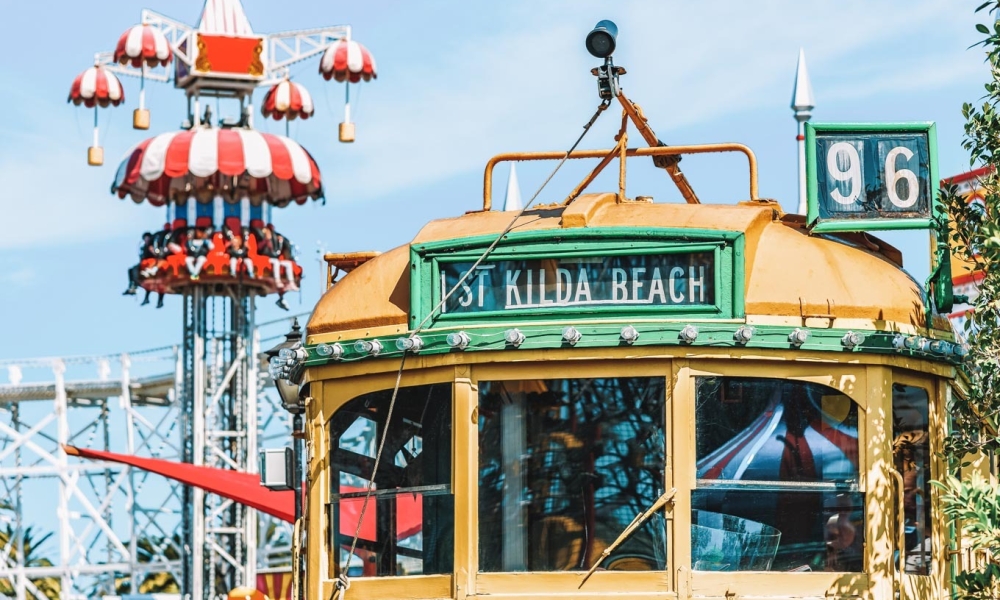 27th June 2022 by The Blonde Abroad
10 things to do in Melbourne (that aren't the botanic gardens)
Once the capital of Australia, Melbourne is one of the liveliest cities in the place down under. There are so many things to do in Melbourne that everyone is sure to find something they enjoy. From walking around and admiring the street art to relaxing at a cafe and sipping some of the world's best coffee, and from hiking some of the most scenic trails to driving the seaside cliffs of the Great Ocean Road, Melbourne is one of the best vacation destinations for the solo traveler or the group....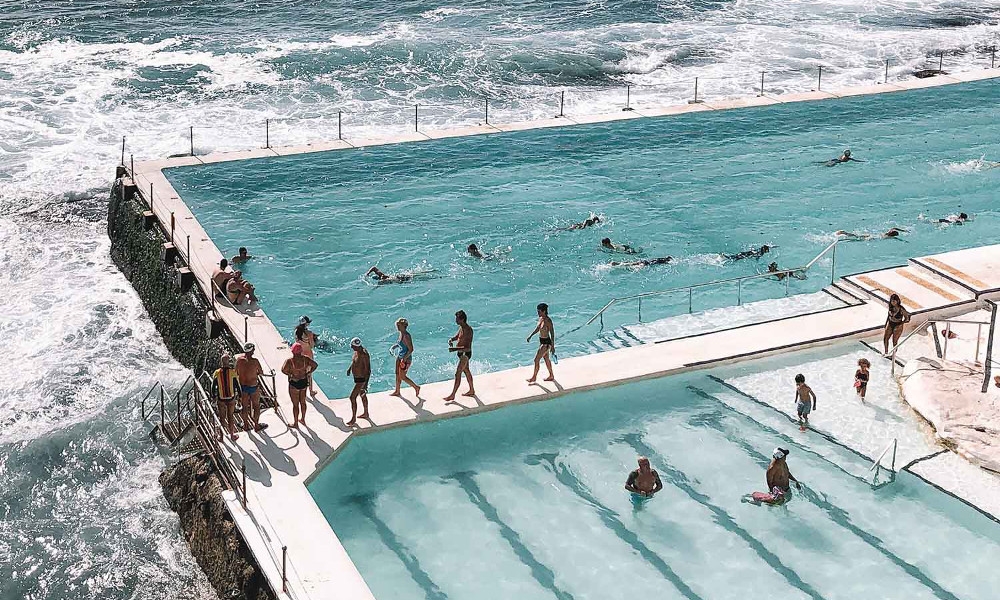 18th June 2019 by The Blonde Abroad
10 tips for your first trip to Australia
Australia is the birthplace of The Blonde Abroad and it'll always hold a special place in my heart (I came up with the concept of this very blog while sitting at a cafe near Sydney Harbour!). When I first left the corporate world in search of something else, my first stop was Australia. I spent nearly two months living on the East coast of Oz and I couldn't get enough! The country has a beauty and diversity unlike anywhere else—there's the cool coastal city of Sydney, the...
Weather in Melbourne
Our month-by-month guide to the weather and climate in Melbourne